ECONOMY
Learn about economy in Brazil and how the new government with minister Paulo Guedes tries to attract foreign investments.
BUSINESS & DEVELOPMENT
Get the latest news of how business develops in Brazil and how new startups may renew the economy of the sleeping beauty.
CULTURE & SPORTS
Like anyone knows, football is the religion of Brazil. But besides the noise about sports, Brazil features incredible cultural treasures.
Latest News
Get the lastest News of a Grand Nation finding its way to new growth and prosperity.
New free online courses on openHPI
openHPI is an open and free digital education platform for lifelong learners, professionals, and university and school students. On this platform, you can study courses on topics like Big Data and AI, Cybersecurity, the Internet, and Programming.
BRAZIL DEVELOPMENT
News and updates of the biggest country of Latin America reinventing it's historic role
After some years of recession, Brazil is reinventing it's economic culture, giving foreign investors a perspective of stability and growth for the coming years.
LEARN MORE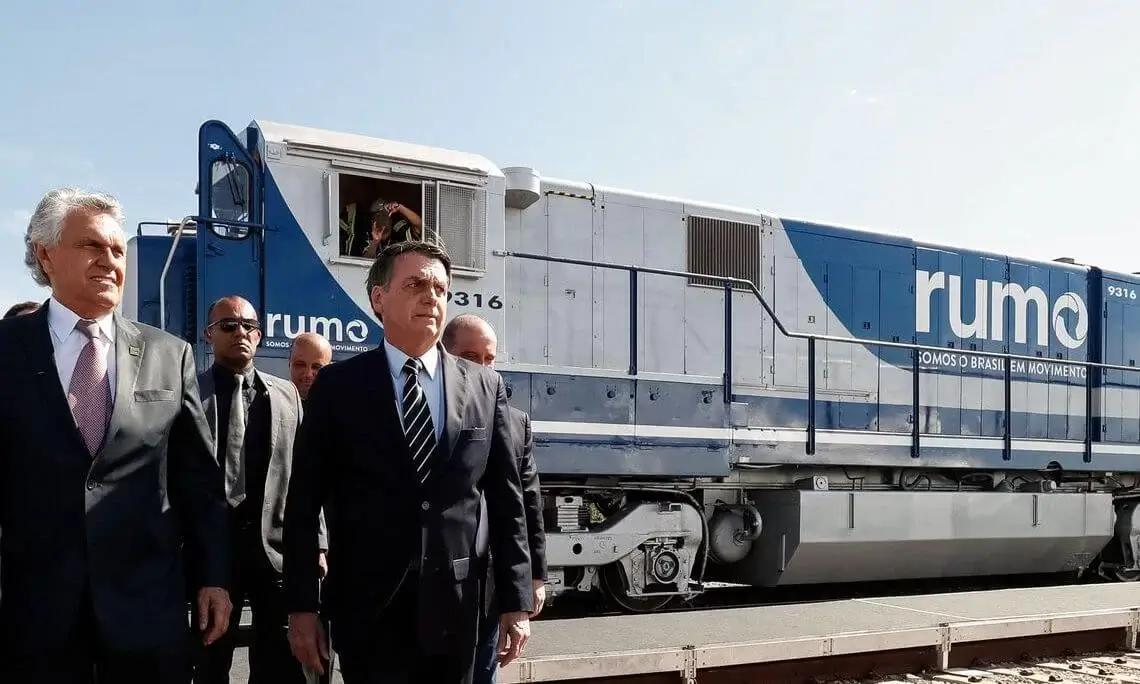 News Sections
Get news and updates from Brazil and its capital Brasilia, including breaking news, sports and travel. Brazil is the largest country on Latin America and one of the leading economies of the world.
Contact us
Get in touch. We love to hear from you with anything you would like to share with us.