As Brazil Crashes Out, the Magic Appears to Be Gone, Too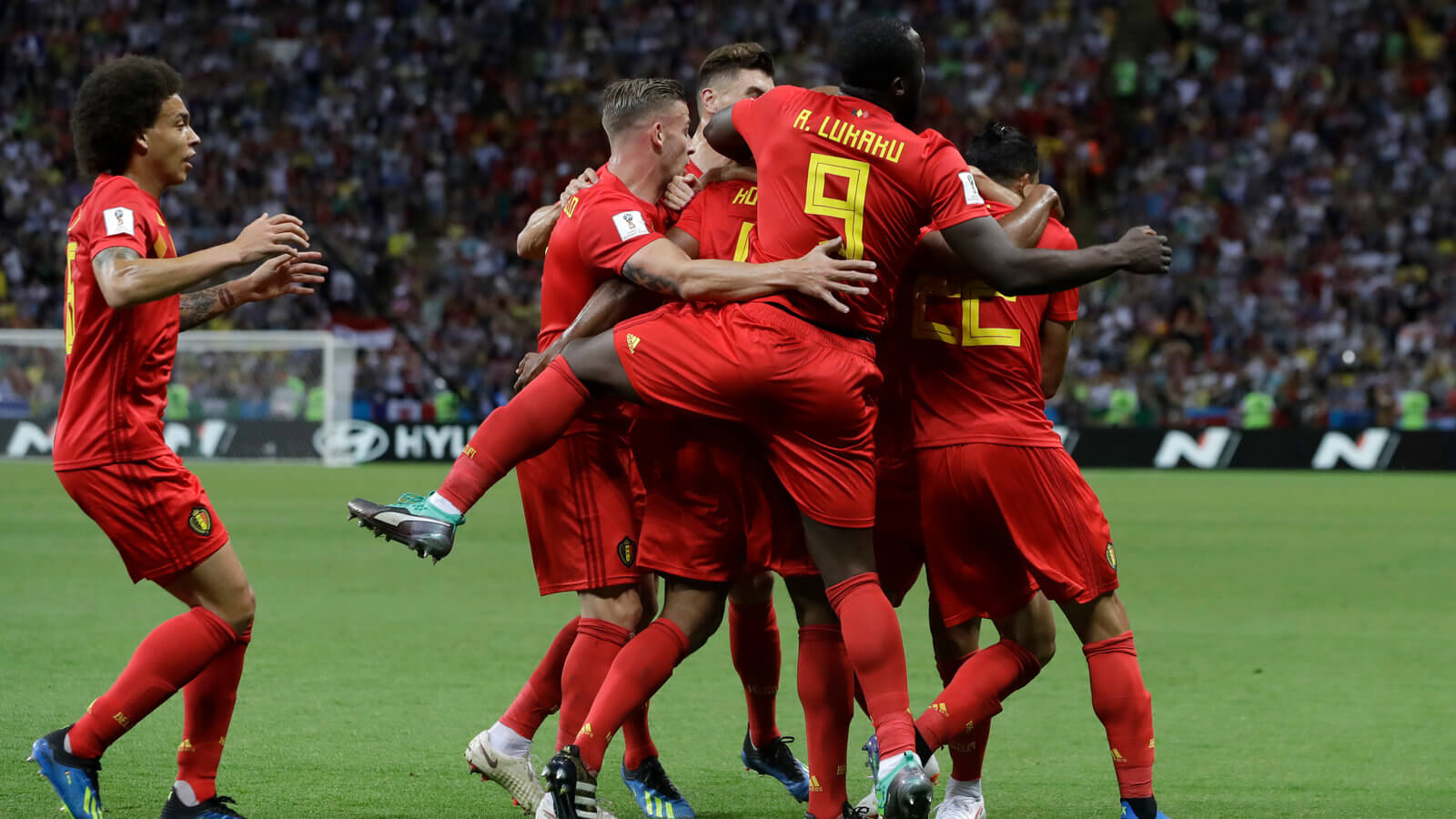 KAZAN, Russia — It is a fine line between respect and deference, and in the days before they came face to face with Brazil, Belgium's players and staff did all they could to navigate it.
A World Cup quarterfinal against Brazil was a challenge, defender Vincent Kompany said, but he and his teammates would not be "losing sleep" over the identity of their opponents. There was "no weakness" in Brazil's team, according to striker Romelu Lukaku, although "defensively, they can be taken" on.
Belgium's coach, Roberto Martínez, would concede only one advantage to his opponent before his team beat Brazil, 2-1, on Friday. "The difference is, we have not won the World Cup, and they have won it five times," he said. "Brazil has got that psychological barrier out of the way."