The Most Popular Sports In Brazil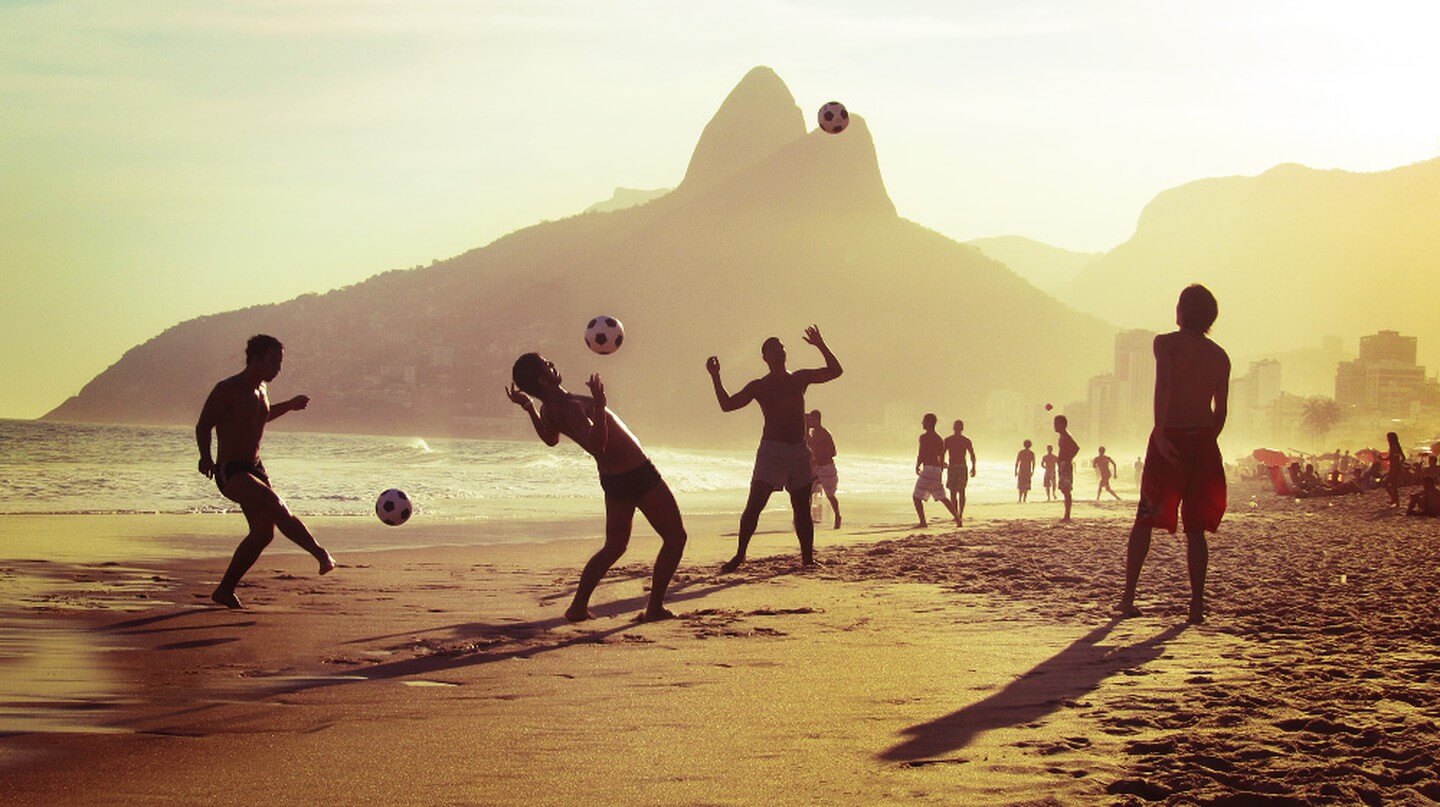 Visit any part of Brazil and the first thing that is clear is Brazilians' passion for sports. Whether it is watching games, cheering their country on or playing themselves, Brazilians find some way to be connected to sports. It's deeply embedded in the culture, especially in coastal cities such as Rio de Janeiro where sports are part of the daily life. We explore here the most popular sports throughout Brazil.
Football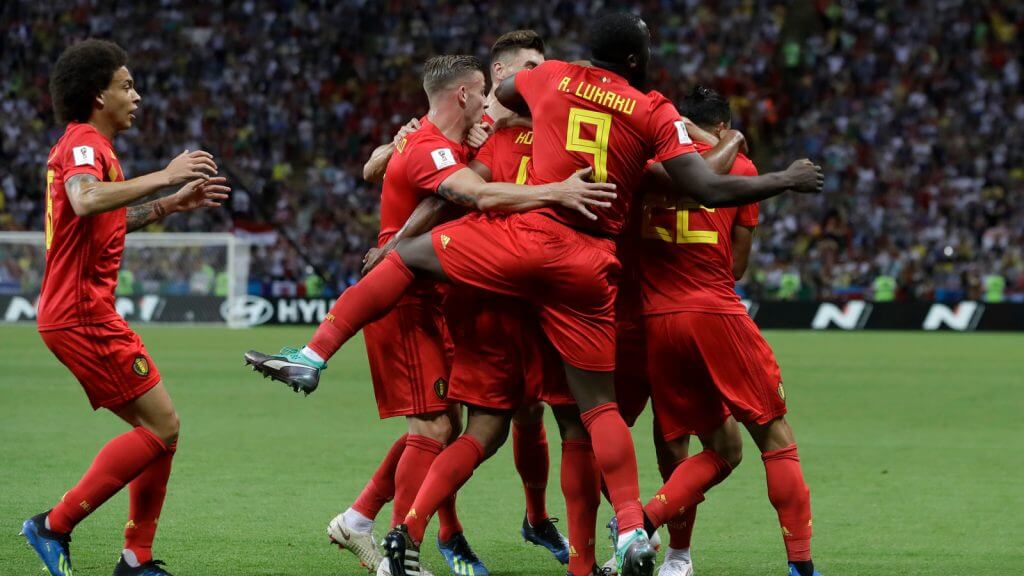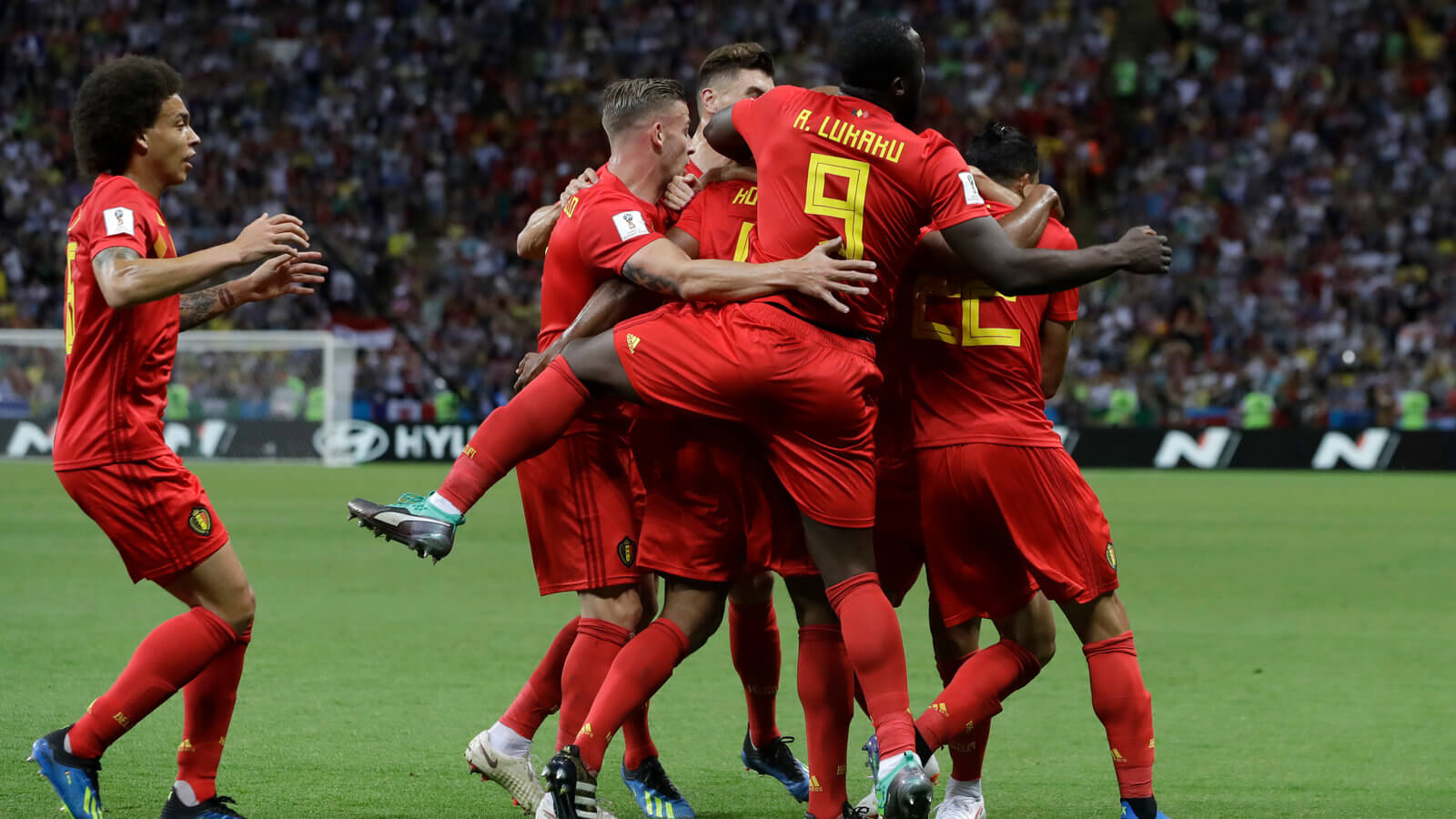 Football is Brazil's most beloved sport, with almost everyone having an affiliation to a national team to at least some degree. The largest football teams in Brazil are Corinthians from São Paulo and Flamengo from Rio de Janeiro, and both have a huge support group of loyal followers. Brazil has produced some of the best and most talented football players ever in the history of football, such as Pele, Didi and Ronaldinho. Having been the only national team to have ever won five FIFA World Cup titles has ranked Brazil as one of the leading nations in football. And there's not just football fans in Brazil; from a young age, football is a hobby for Brazilians and it is the most played sport in the country, for both men and women.
Volleyball
Whilst football is not going to lose its number one spot any time soon in the popularity stakes, volleyball certainly holds a strong second in the hearts of Brazilians when it comes to sports. Beach volley is particularly popular, especially in beach cities such as Rio de Janeiro, Recife and Fortaleza. It is the most played sport among women in Brazil, and both the men's and the women's national teams are strong and boast among their members several world champions. Throughout most of the 2000s, Gilberto Amauri de Godoy Filho (better known as 'Giba') was considered the best volleyball player in the world, whereas Fernanda Venturini was the female equivalent.
Footvolley
Footvolley is the love child of the two most popular sports in Brazil, combining aspects of both football and volleyball. It follows the same field rules as beach volleyball, just with a couple of key differences. The teams tend to be smaller, with just two members per team, and the ball can be hit with any part of the body, just not the arms and hands. This is where football skills come in handy, and the reason why it is a popular sport among football players, both amateur and professional. Born out of Brazil, it is becoming one of the fastest growing sports with increasing international recognition.
Surfing
With a country that has approximately 7,000 kilometers of coastline, it's not surprising that one of the most popular sports in Brazil would have something to do with sea. Surfing is part of the daily life and embedded in the culture, especially in coastal cities such as Rio de Janeiro. Brazil has some excellent spots for surfing such as Matinhos in Parana, Buzios in Rio de Janeiro, the stunning Fernando de Noronha and Ubatuba in São Paulo. The good climate in Brazil means that surfing conditions remain favorable almost all year round, and there are good spots for both beginners and advanced surfers. Brazil is home to some of the world's most famous surfers, including Gabriel Medina and Maya Gabeira. One of the most recognized is Carlos Burle who broke a world record for surfing a 100-foot wave in Portugal, the largest ever surfed in the world.
Judo
Originally from Japan, judo is the most practiced martial art in Brazil, home to many UFC champions such as Anderson Silva who have judo training as a foundation among other combat training techniques. Judo was recently thrust into the sporting spotlight in Brazil when Rafaela Silva, a Brazilian judoka, simultaneously won a gold medal for Brazil in the women's judo category and shattered misconceptions associated to her race and social background. Her achievement and media attention surrounding the sport as a result is set to popularize judo even more.