Closer Cooperation Holland Brazil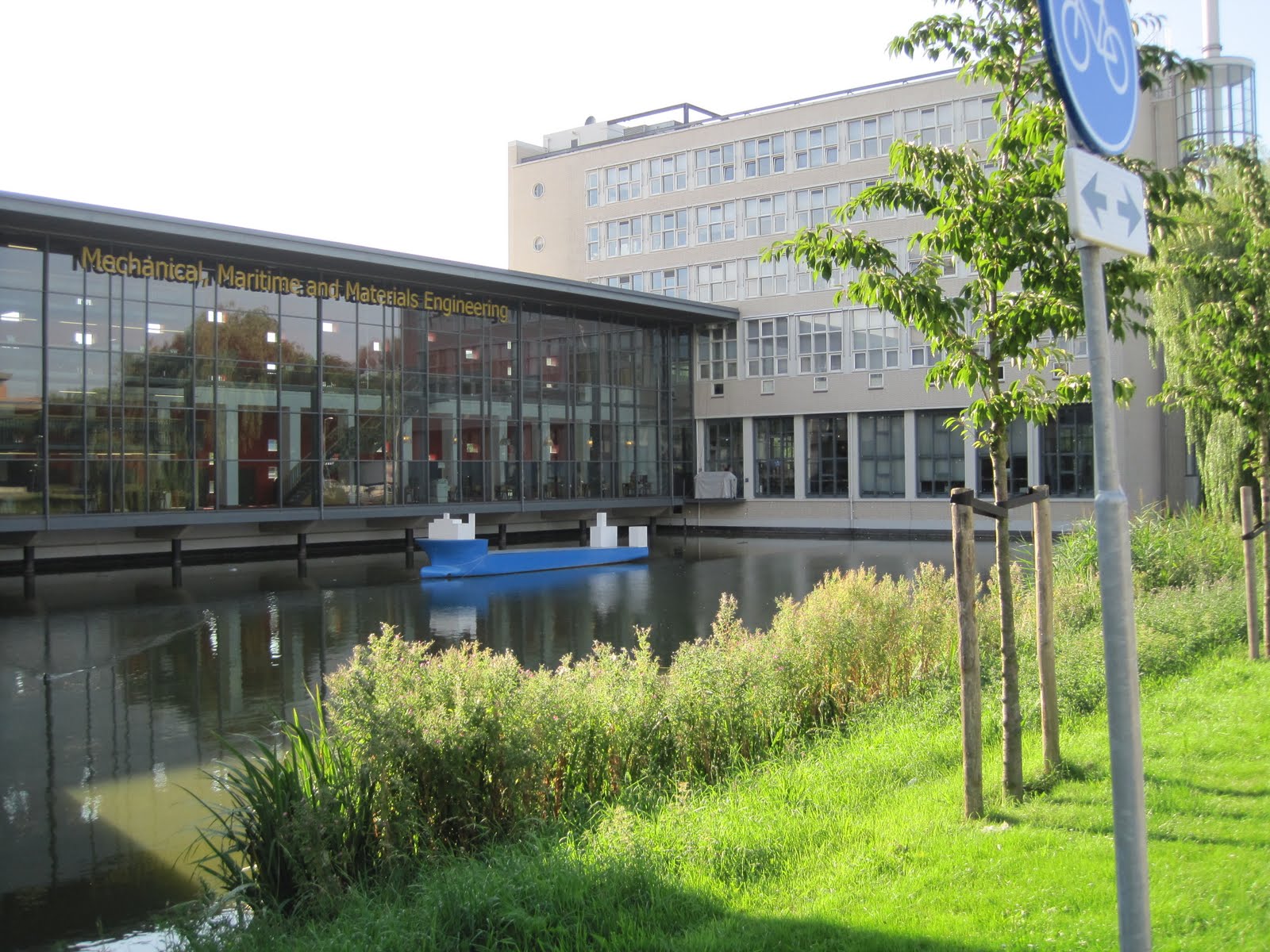 TU Delft & Univ. São Paulo
eyesonbrasil
Amsterdam, 22 march 2023– The Delft University of Technology of the Netherlands and USP- the Universidade de São Paulo signed a collaboration agreement on an institutional level today.
The agreement facilitates different forms of collaborative work, e.g. student exchange, joint research projects and dual degree PhDs. 

Biobased economy, water management and innovative metropolitan solutions are among the contemplated topics, which play an important role in several societal challenges that the Netherlands and Brazil are both facing. TU Delft and USP already have close collaborations on these topics and this agreement builds upon that success and expands it further. 
Consul General Wieneke Vullings and Senior Innovation Advisor Enrst-Jan Bakker took part in the signing ceremony at USP's international office.


Besides academic relations, USP also engages in public-private partnerships with Dutch organizations. For example the Research Centre for Greenhouse Gas Innovation ( RCGI ) with Shell and the Research Center for Biological Control SPARCBIO with Koppert.
eyesonbrasil