Creativity for a Better World
S I N G A P O R E
eyesonbrasil
Amsterdam, 26 March 2023–The Singapore government is taking a very creative approach to allow innovators, universities and companies to work together and develop and trial new products and ideas for the region and beyond.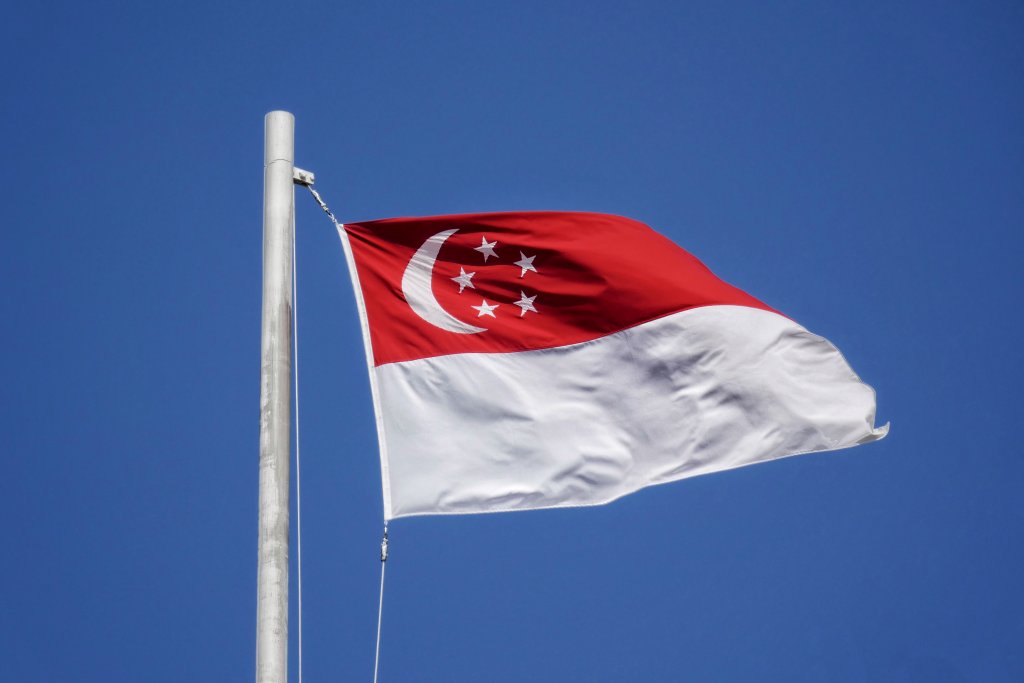 A gateway to Asia and a thriving business hub, Singapore has long been a leading destination for corporate meetings, incentive travel, trade conferences and exhibitions.
Today, a pioneering approach to technology and reimagining of event experience is making this MICE and innovation powerhouse a big draw for delegates from around the globe.
On a lively November evening, the Singapore FinTech Festival (SFF 2022) was well underway on Club Street, one of Singapore's nightlife hotspots.
With live music filling the night air, SFF's industry networking event felt more like a music festival, with organisers having taken over 11 bars on the busy street.
Rather than a conventional single-venue gathering, over 1,000 delegates could mingle, network and build lasting relationships while experiencing the vibrant local bar scene.
Singapore's flagship annual fintech business event SFF 2022 drew a record turnout of more than 62,000 participants from more than 115 countries — entrepreneurs, innovators, government and industry leaders from across the finance, technology and sustainability sectors. Its trade exhibition hosted more than 570 exhibitors, including 25 international pavilions.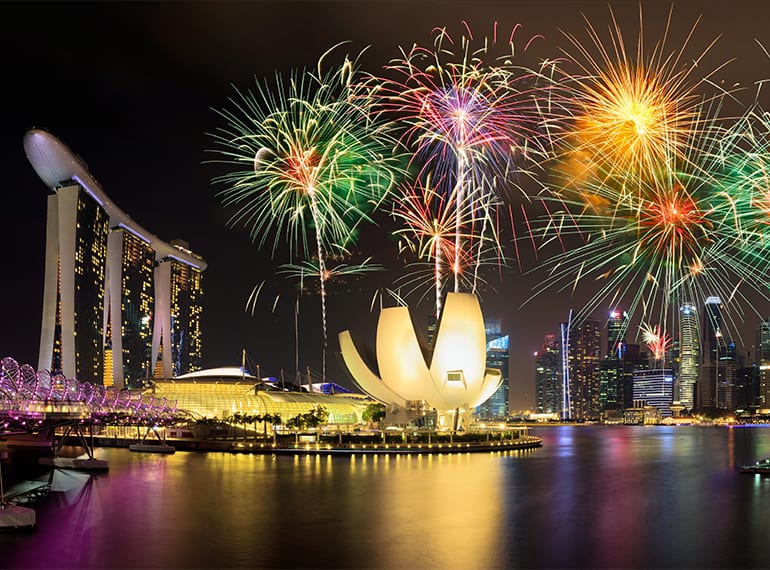 Transforming the delegate experience through innovation was key to the success of both elements.
Mingling in the marketplace of ideas
Innovative approaches to both networking and technology helped the festival yield results. More than 60 industry announcements were made at the seventh edition of SFF, including international public-private collaborations, product launches and joint-research releases.
Former venture capitalist Max Song is the founder of Carbonbase, a Web3 business that helps businesses and individuals measure and manage their carbon emissions. Song chose to showcase Carbonbase at SFF 2022. "I've actually attended Singapore FinTech Festival several times," Song says. "Previously, in my investor hat, I had a really good time, meeting potential projects, looking at deals and looking at other entrepreneurs and investors. I've always had very positive experience."
At the 2022 event, Song met about 50 new people and is already exploring several collaborations. One element he found both innovative and relevant to his business was the Environmental, Social and Governance (ESG) Ecosystem stage.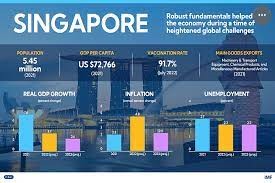 "We met a few of the presenting companies there," he says. "I thought it was really nice that they had a dedicated ESG-related presence, in addition to the more general fintech programming."
For Song and other entrepreneurs, Singapore's dynamic startup ecosystem and culture of innovation makes it not only a vital marketplace of ideas but an essential destination for doing business. Innovation doesn't just fuel economic growth and attract talent, it makes Singapore a global hub for Meetings, Incentives, Conventions and Exhibitions (MICE) and gatherings of thought leaders.
Singapore's innovation and diversity shapes business and events alike
Singapore came into being as a trading post where different cultures and industries intersect and, Song notes, it retains that market position. "Singapore is a neutral meeting ground between several different ecosystems: the South Asia region, Chinese diaspora talent, and South East Asian markets," says Song. "I think that's the key component that makes it so dynamic."
That dynamic and innovative business environment helps organisers add edge to their Singapore events by using smart technology. At Singapore FinTech Festival, in addition to contactless check-in, a dedicated app service and networking software, attendees were able to use blockchain technology to mint their own personalised token showing proof of attendance.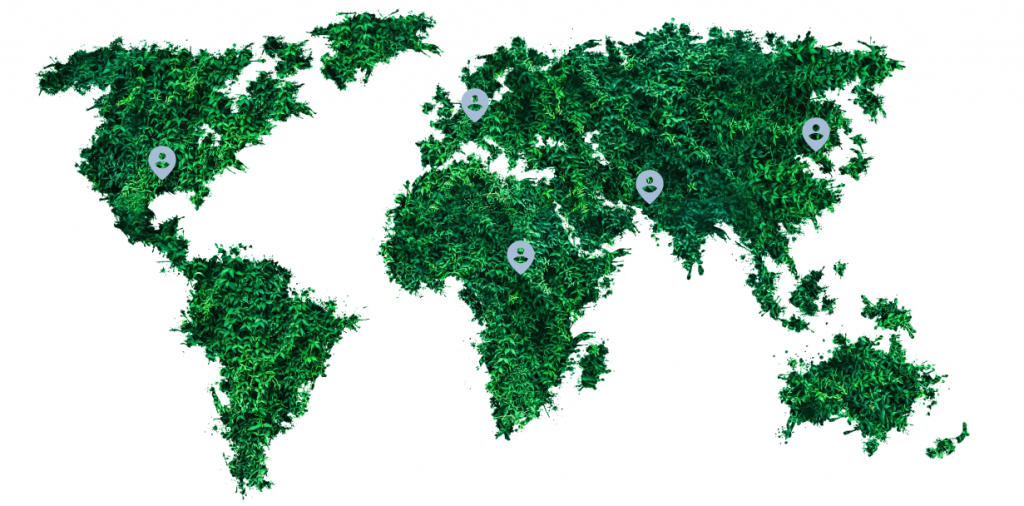 The festival also hosted part of Project Orchid, the Singapore government initiative that's exploring a range of digital currency solutions, including purpose-bound money. "The trial of purpose-bound money was a notable innovation," says Pat Patel, executive director of festival organiser Elevandi.
"Trial participants could use RedeemSG vouchers at participating food and beverage outlets, and merchants could directly receive the underlying digital Singapore dollars for the vouchers redeemed. Innovation has been at the heart of the festival; it's been incredible to work with the public and private sectors to deliver a pioneering achievement that moves the dial."
This sort of technological innovation makes Singapore a magnet for gatherings of industries such as agri-food tech. Singapore was the first government to approve a cultured meat product.
The city-state hosted in October last year the second edition of the Singapore International Agri-Food Week, which aims to catalyse sustainable food production in Asia.
Over 6,000 attendees from 66 countries, including innovators, industry and government leaders gathered at events such as the Asia-Pacific Agri-Food Innovation Summit, the Roundtable on Novel Food Regulations and the inaugural Agri-Food Tech Expo Asia, which showcased the latest innovations and solutions in food technology.
In 2023, Singapore will host MICE gatherings of high-growth industries, from sustainability to lifestyle.
Lifestyle events include: Bar Convent Singapore – a bartender convention; Vinexpo Asia – a wine and spirits tradeshow and SILMO Singapore – an eyewear and lifestyle fair. In addition, sustainability thought leaders will gather at Greentech Festival and Ecosperity.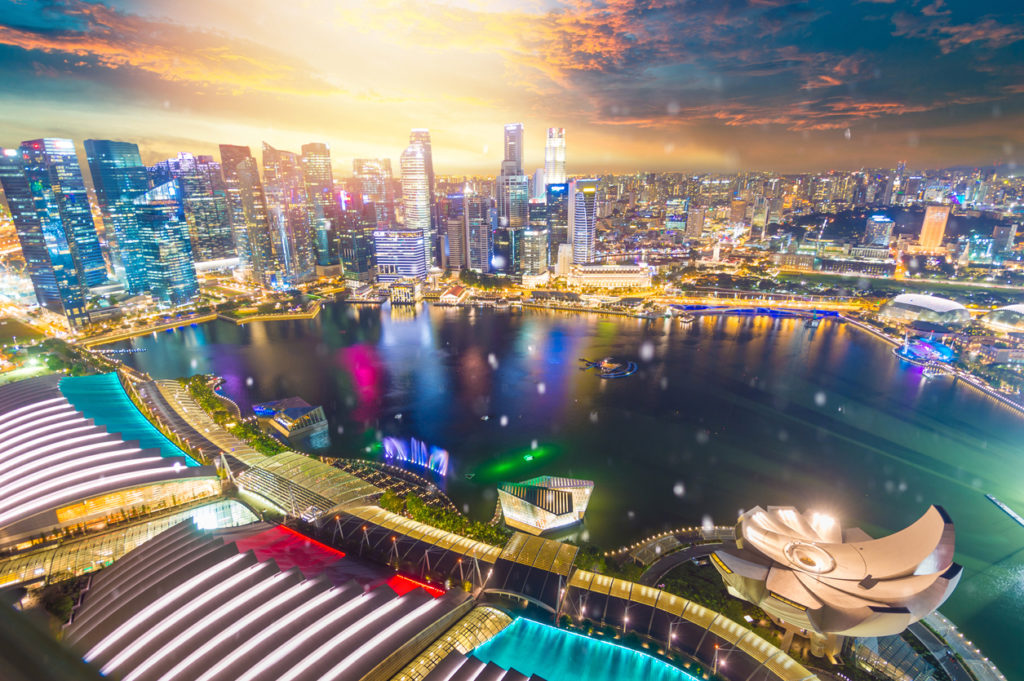 Enhancing the delegate experience through digital technology
Singapore's wealth of best-in-class venues, high-tech facilities and compelling leisure experiences – from Gardens by the Bay, one of Asia's premier horticultural destinations, to its famous bar and restaurant scenes – have long made it a mecca for delegates and event organisers alike.
At Marina Bay Sands, the landmark triple skyscraper that towers above Marina Bay, Wee Min Ong, vice-president of sales and MICE, leads a team of 400 people who manage thousands of events each year.
Even at this iconic complex, innovation is essential. Marina Bay Sands' creative use of mixed reality helps take presentations to the next level and keep delegates engaged. Rather than an expected and sterile PowerPoint slide show, speakers can beckon 3D globes out of thin air, gesture to them and walk around them, creating storytelling magic.
Another impressive innovation is the Sands Expo and Convention Centre's hologram technology. Ong vividly recalls the moment when a speaker was announced as live from London then beamed onto the stage in hologram form like a science fiction character being teleported. The audience instantly raised their phones and began filming, taking photos and sharing content.
Hybrid tools developed during the pandemic – such as Sands Expo and Convention Centre's virtual meeting set-up and live broadcast studio – are also helping organisers bring events to a larger audience. The ITB Asia, one of the largest travel trade shows in the region, used holograms, mixed reality and hybrid technology to engage audiences and capture delegates' imagination during their virtual show in 2020.
Hybrid also means that, rather than compressing all their engagements into a single three-day or five-day period, organisers can use technology for micro-engagements throughout the entire year.
"We are the home of Ecosperity, one of the major sustainability conferences in the region," Ong says. "They use virtual elements to engage their communities in topics such as wind technology or solar power grid investments both in the months leading up to the show and in the months after the show.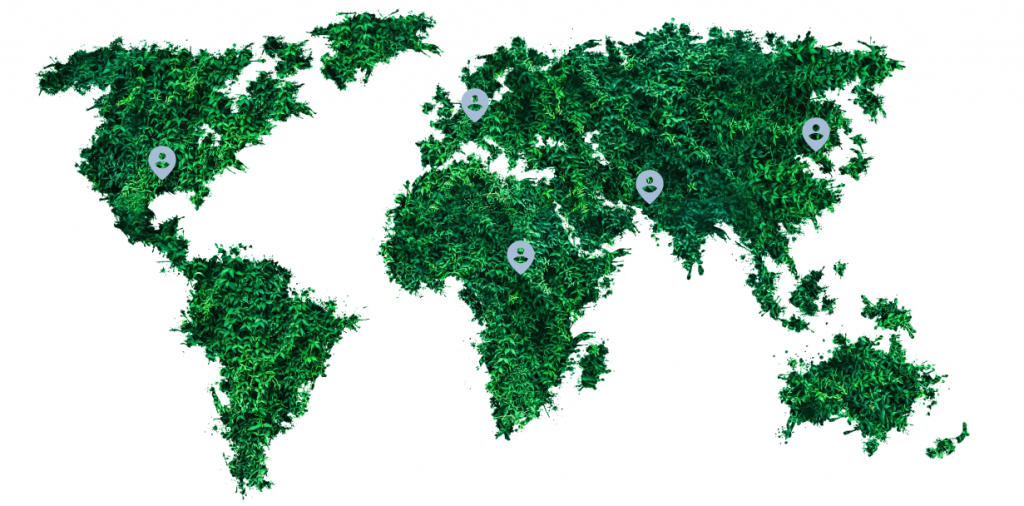 At the heart of any MICE gathering lies one essential constant, the delegate experience, and for 2023 the human connection is at the forefront of that journey.
Singapore's innovative approach to technology continues to enhance that most essential element of every in-person gathering: conversation and connections.
"Singapore is a partner that's brave enough to push the envelope of imagination and to harness technology innovation," Ong says. "But the goal is a simple one: to help our clients in their conversations, now and in the future."