Eve and Helisul partners to develop products and services in Brazil

By: Maycol Vargas Source: Embraer
Amsterdam, June 7, 2021 — Eve and Helisul announce partnership to develop Urban Air Mobility products and services in Brazil, with initial order for up to 50 eVTOLs.
Eve Urban Air Mobility, EmbraerX's first spin-off, and Helisul Aviation, one of Latin America's largest helicopter operators, announced partnership that will focus on creating an ecosystem-wide approach to prepare for operations of UAM in Brazil. In addition to the collaboration, which includes a variety of products and services, the partnership also includes orders of up to 50 eVTOLs, deliveries are expected to begin in 2026.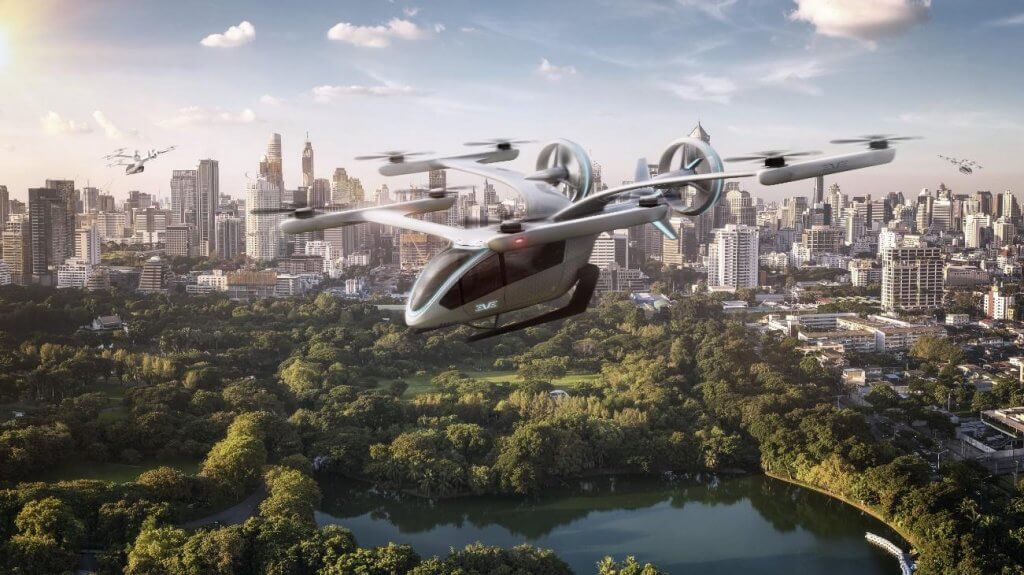 During the last few years, Eve and Helisul have collaborated to develop solutions for Urban Air Mobility, using the air taxi infrastructure that already exists in Brazil, and is one of the largest in the world, for the use of Eve's electric aircraft with vertical take-off and landing (eVTOL).
The Commercial Director of Helisul Aviation, Luis Carlos Munhoz da Rocha, comments: "This partnership with Eve is a reason for great satisfaction for Helisul. Eve is very careful to the needs of the market and Helisul will follow all its steps hand-in-hand. With cities growing larger and traffic more and more congested, our partnership to build smart urban mobility solutions in the big cities will improve the quality of life by reducing air pollution and moving times, with door-to-door transportation."
Andre Stein, president and CEO of Eve Urban Air Mobility, said: "Urban Air Mobility solutions can bring the same kind of benefits that aviation has already brought to longer trips, literally closer to people, giving urban passengers more options for moving around the city. Our partnership with Helisul Aviation allows us to innovate Brazil's already large air taxi infrastructure and prepare it for the future of air transport. Our team will provide comprehensive services, including urban air traffic management solutions, while benefiting from Helisul's unique expertise in this market."


Helisul and Eve aim to develop new services and procedures that, with the involvement of other stakeholders from the industry and the community linked to the sector, can create a safe and scalable environment for the expansion of eVTOL's operations, with a focus on critical aspects design that will serve all users, including how to maximize accessibility and inclusion in "vertical-airports" and eVTOL boarding operations. The two companies plan to initiate this partnership, working on a proof of concept (POC), using helicopters to validate parameters that can be applied to future eVTOL operations.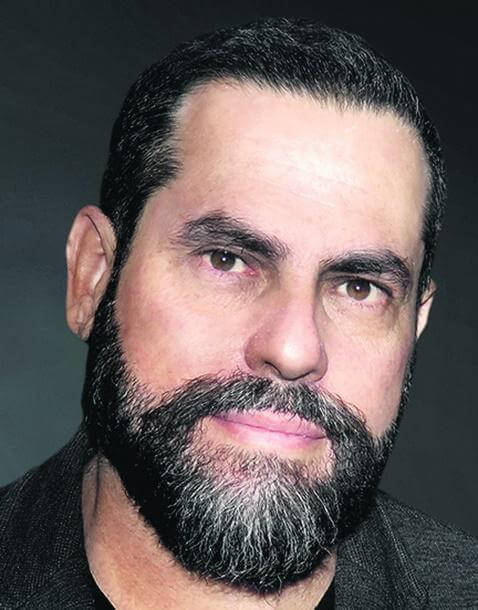 Eve hold a unique value, by positioning itself as an ecosystem partner and offering a set of products and services. The company benefiting from having a startup mentality, in addition to the support of more than 50 years of experience and expertise from Embraer in aircraft manufacturing and certification.
eVTOL
Eve's eVTOL design is a simple and intuitive design that continues to reach development milestones. Its first flight in the simulator was in July 2020 and its scale model was already produced in October 2020. In addition to the aircraft program, Eve leverages from the experience of Embraer and Atech, a subsidiary of the Embraer Group, in providing software for world-renowned air traffic management, creating solutions that will help the secure scaling of the UAM industry.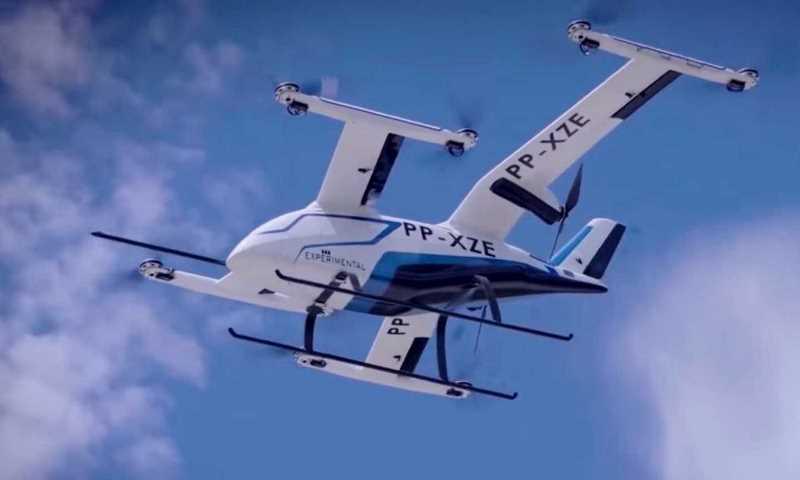 Helisul Aviation
Helisul Aviation is one of the largest helicopter operators in Latin America nowadays, having a fleet of more than 50 aircraft and 14 bases throughout Brazil, with almost 50 years of experience in the market. Helisul's helicopters were responsible for producing all official images of 2014 Brazil World Cup and Rio 2016 Olympic Games. The company is a factory-approved maintenance service center for the AIRBUS and BELL helicopters, as well as for the factory of SAFRAN helicopter engines. The company has IAGSA, BARS and ISO-14001 certifications and currently has more than 500 employees in Brazil.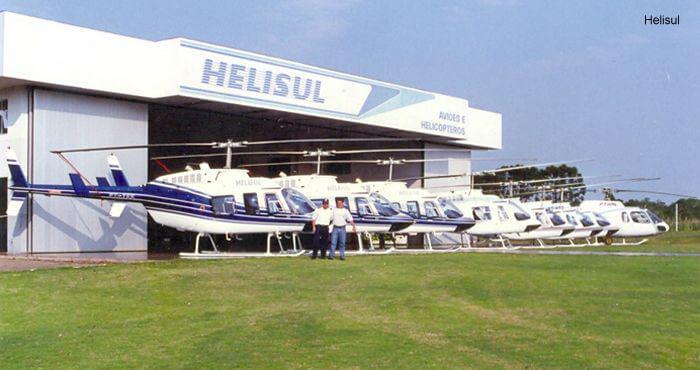 Eve Urban Air Mobility
Eve is a new and independent company, dedicated to developing the Urban Air Mobility (UAM) ecosystem. The company is taking a holistic approach to progress in the UAM ecosystem, featuring an advanced electric vehicle design for vertical take-off and landing (eVTOL), a comprehensive global service and support network, as well as a unique air traffic management solution. Eve is the first company formed from EmbraerX.
Maycol M. Vargas is an Aeronautical Engineer with a doctorate degree in Space Engineering and Technology and eyesonbrasil correspondent.