Most Famous Graffiti Artists from São Paulo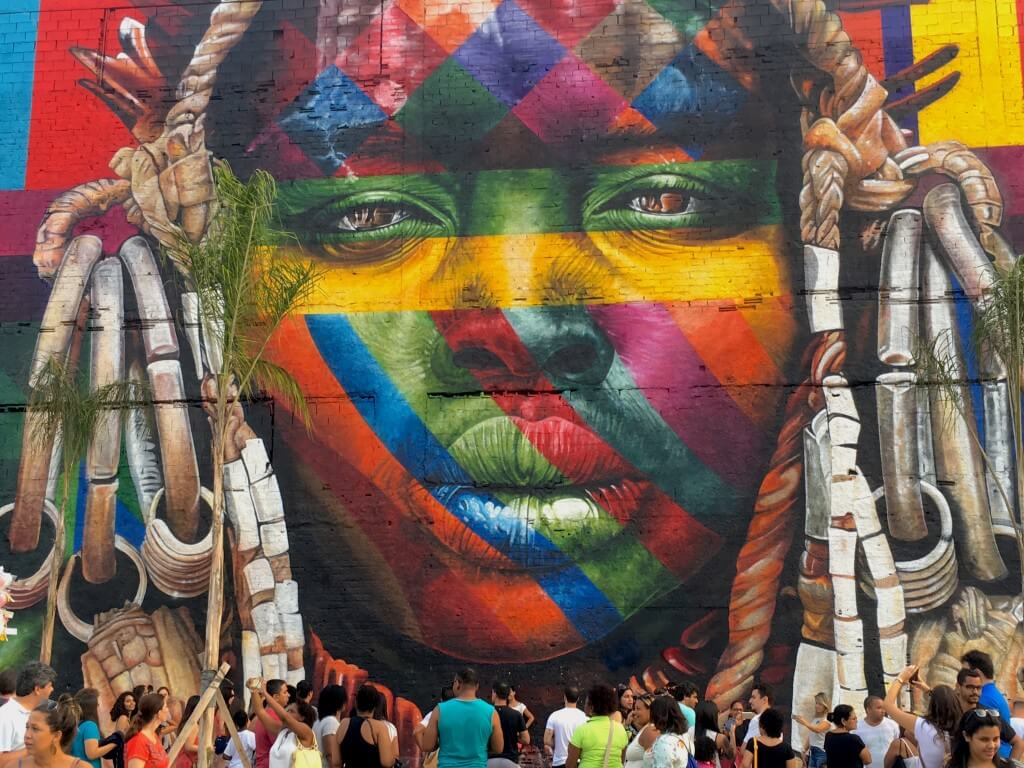 Known as one of the most vibrant street art scenes in South America, São Paulo has produced great graffiti artists who have left their mark not only in the city but throughout the world. With neighborhoods such as Cambuci and Vila Madalena leading the way, São Paulo has become an outdoor art museum, with alleyways as well as big avenues increasingly attracting more and more visitors who come to the city just to see this type of cultural expression. Below are some of the best graffiti artists from São Paulo.
Rui Amaral
Amaral is one of the pioneers of the Brazilian graffiti movement, but also works with animation, web-art and installations. He was chosen to be one of the artists to paint one of the animals in São Paulo's cow parade in 2005. In addition the graffiti artist also has several large panels in some of the busiest parts of the city, with thousands seeing his work everyday.
Eduardo Kobra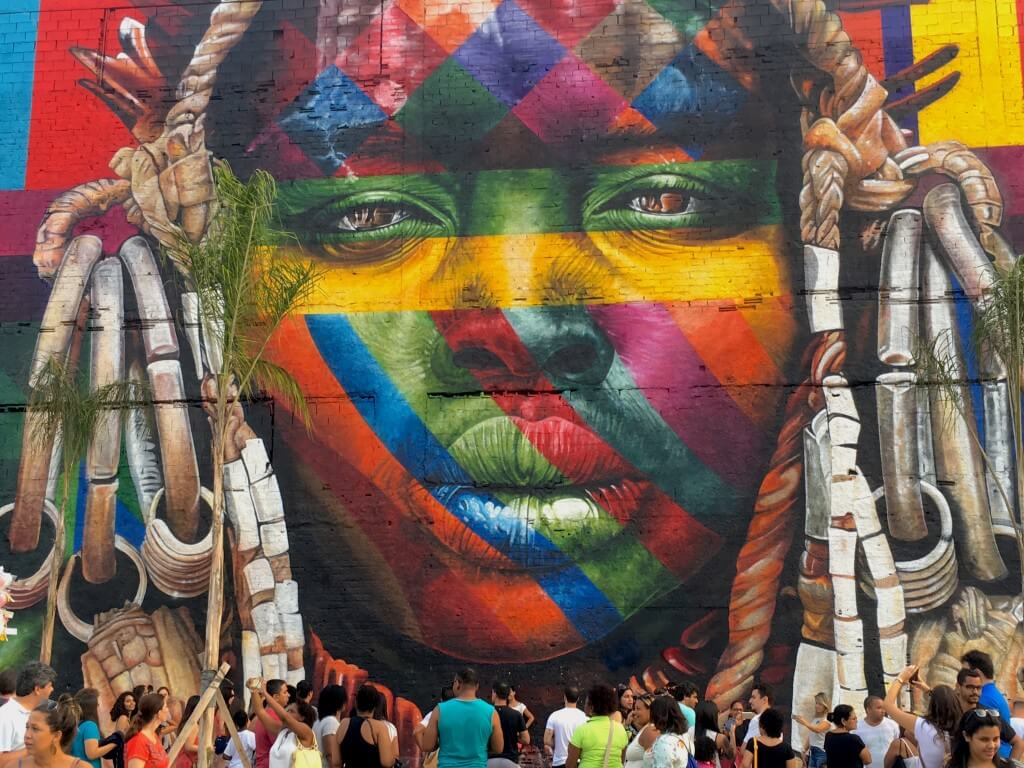 The designs of São Paulo native, Eduardo Kobra, or just Kobra to his fans, were never modest or small. Kobra's kaleidoscope figures are his signature and embellish many neighborhoods in São Paulo. For the 2016 Olympics, the Rio de Janeiro government asked Kobra to paint four large panels in one of the most visited parts of the city, the Olympic Boulevard. The artist took it upon himself to depict all races into the four figures. The result was astounding, becoming one of the symbols of the Rio 2016 Olympic and Paralympic Games.