Native Sports in Brazil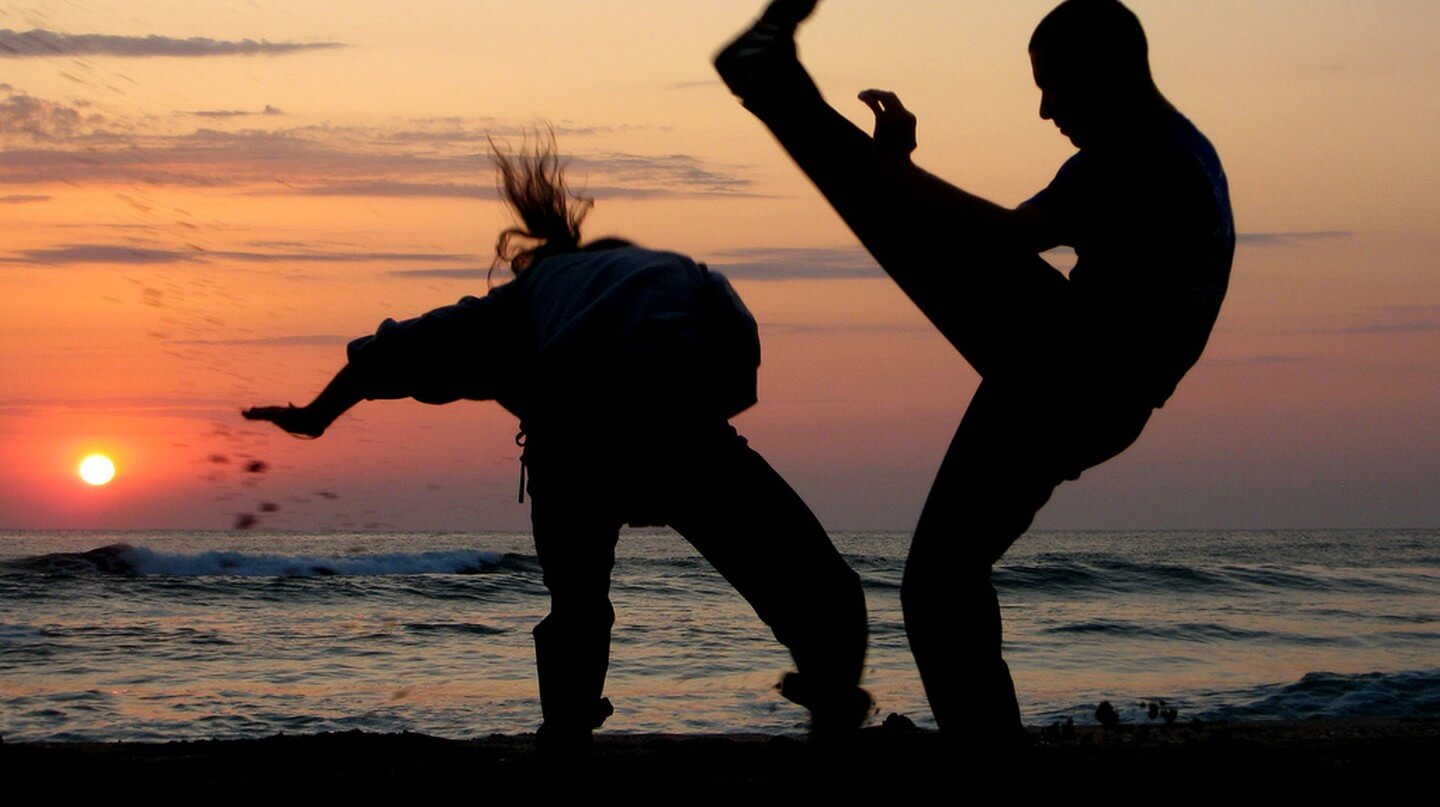 Brazil is known for its love for futebol, or soccer as some call it, but the game did not originate in this South American country. There are other sports, however, that were created here that are not as well known abroad or even to Brazilians themselves. Here are seven sports that are native to Brazil, some of which may surprise you.
Peteca
The word "peteca" comes from the Tupi indigenous tribe which means "swing" or "blow." The peteca is made of a rubber base with feathers attached at the top and played very much like badminton, but with the hands instead of a racket. The peteca game was widely used by the indigenous before the Portuguese arrived in what is now Brazil. In 1920, at the Antwerp Olympic Games, some Brazilian athletes carried with them petecas for recreational purposes. This attracted the attention of athletes from other countries, but only in 1973 was the first Peteca Federation created, in the state of Minas Gerais. In 1987 the first Brazilian Peteca Competition was held and in 2000 the World Peteca Federation was created in Berlin, Germany. The largest peteca federations today are found in Germany and Japan. The game in other parts of the world is called indiaca.
Acqua ride/boia cross
This water sport actually started out as a children's game, who used truck tire chambers filled with air to raft down rivers and streams in the interior of São Paulo and Minas Gerais state. The first Brazilian Acqua Ride Championship was held in 1983 in Iporanga, São Paulo. By the 1990s there were already special gloves and protection for the sport. In 1997 the Brazilian Acqua Ride Association was created to regulate the sport.
Frescobol
Created in the mid 1940s in Rio de Janeiro, frescobol is considered the icon of beach sport in Brazil. The sport resembles tennis, but on the sand and without a net or boundaries. The rackets are made of wooden planks in the shape of table tennis paddles, but resistant to salty, ocean water. The ball is also made of soft rubber, which easily dries off. During the 1980s several competitions were conducted in several states in Brazil, but only in 1994 was the first Brazilian Frescobol Circuit held.