Airlines plan to ramp up operations for the summer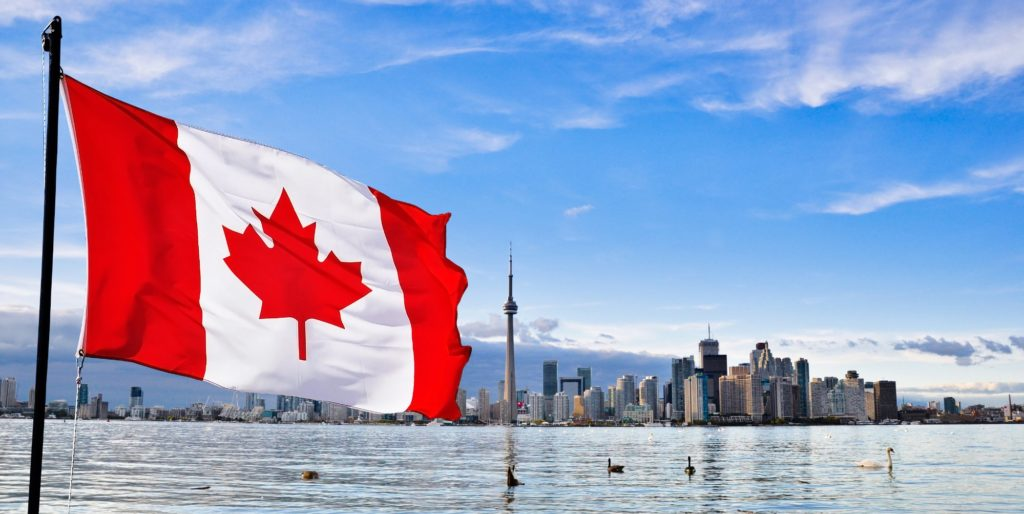 By: Maycol Vargas Sources: Travel + Leisure, BNN, PAX
Amsterdam, June 29, 2021 — Canada has announced that fully vaccinated Canadian citizens will suffer less restrictions when returning from travel. Following the announcement, airlines are ramping up their schedules for a turnaround, planned for the northern hemisphere summer.
WestJet airline announced plans to restart dozens of routes and also add some new destinations, in anticipation of an in-country travel boom. Air Canada made a similar announcement earlier this month. Even airline Sunwing, which offers low-cost travel, is planning to partially restart routes to popular summer destinations including Cancun and Punta Cana next month.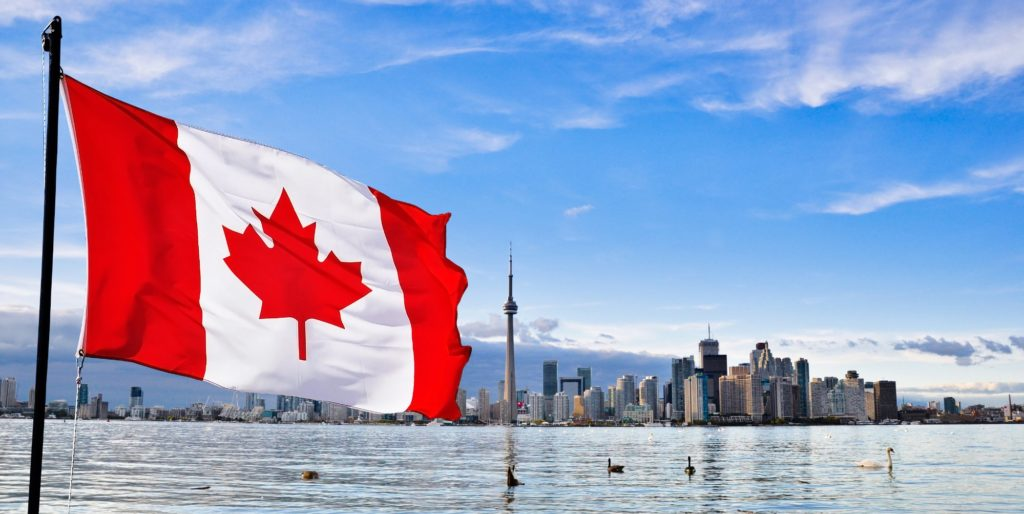 Relief in quarantine measures for fully vaccinated citizens
Canada, in the next month, will take the first step in easing the restrictive measures imposed on citizens and permanent residents crossing the border. The relief from the strictest measures, taken during the quarantine, will be for fully vaccinated Canadians returning to the country.
According to the Public Health Agency of Canada, from the 5th of July canadian citizens and permanent residents of the country who received the last dose of any vaccine for COVID-19 approved at least 14 days before arriving from travel will be exempt from the mandatory quarantine, from taking the COVID-19 test on the 8th and also from staying in a government hotel upon arrival. Canada accepts vaccines from AstraZeneca, Johnson & Johnson, Pfizer and Moderna.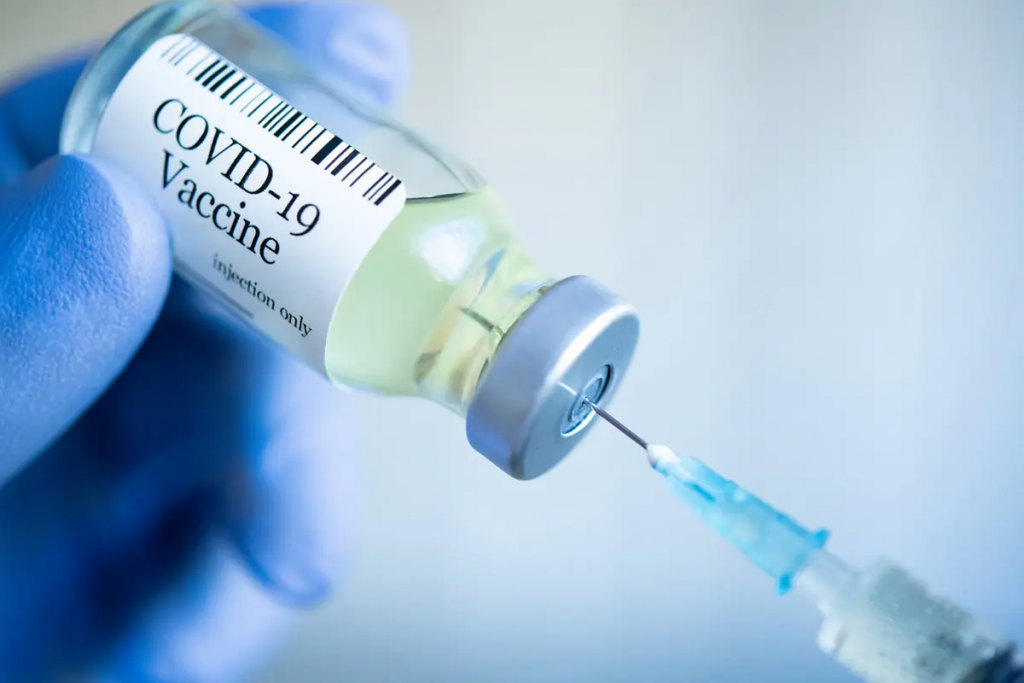 The new rules come a few months after the country began requiring people returning from travel to take the test before and during their arrival and be quarantined at a government hotel for a period of three days while awaiting test results.
With these new rules, vaccinated travelers will only be tested before and during their arrival. For travelers who have not yet been vaccinated, the current quarantine protocols will continue to apply.
Flights that are currently routed through one of the country's four main cities, such as Vancouver, Toronto, Calgary or Montreal, will continue to be routed through these airports.
Canadian Public Security Minister Bill Blair said in a statement:
Our phased approach to easing border measures is guided by facts, scientific evidence, and the advice of our public health experts. In all that we're doing in response to this pandemic, our top priority continues to be the health, safety and security of all Canadians,"
However, the Canadian government continues to strongly advise people to avoid non-essential travel.
WestJet
WestJet, looking forward to the ease of travel restrictions announced by the government, is preparing to restart dozens of routes across Canada.
The Calgary-based airline confirmed in a press release the restoration of services at several airports in Atlantic Canada, Ontario, Saskatchewan, Alberta and British Columbia.
Faced with an expected increase in domestic travel the airline is also adding new destinations, with up to 26 direct in-and-out routes from Toronto Pearson International Airport starting in July.

John Weatherill, commercial director of WestJet, said:
We continue to work towards the restoration of our pre-COVID domestic network to ensure that our guests are ready to travel, we are there for them. WestJet remains committed to building back stronger for the betterment of all Canadians and as we look ahead to reconnecting friends, family and loved ones, the safe restart of travel is essential to Canada's economic recovery."
Air Canada
Air Canada, on the other hand, is preparing to restore and launch several new routes during the northern hemisphere summer. In total, the Canadian airline will fly to 50 airports across the country.
Network Planning and Revenue Management executive at Air Canada, Mark Galardo, said:
Air Canada is taking the leadership position to support our partners in Canada's tourism and hospitality sector with service to 50 destinations from coast to coast, the re-start of regional services, and new, non-stop flights. With Canada's ongoing vaccine roll-out acceleration together with various provincial government's reopening plans that include travel, this summer is looking brighter"
Air Canada says that seats on all new and reopened domestic routes are now available for purchase. The airline, while optimistic about the summer, says that if circumstances or travel restrictions change, it may need to adjust its schedule.
Sunwing
And last but not least we have the airline Sunwing, announcing the resumption of its services, from July 30, 2021, for summer destinations from the Toronto Pearson International Airport and Montreal-Trudeau International Airport.
Sunwing Tourism President Andrew Dawson said:
After a difficult year, we're excited that Sunwing Airlines will be welcoming to the skies with initial service from two of our busiest gateways. With vaccines rolling out across the country and borders reopening, we're seeing a significant increase in demand for travel nationwide. We're excited to be offering our customers frictionless vacation experiences under our wing and helping them return to the tropics safely and responsibly under our Safe with Sunwing commitment.

The airline is offering customers who book by July 5, 2021, emergency medical insurance against COVID-19 as a courtesy for travels until October 31, 2021.
Maycol M. Vargas is an Aeronautical Engineer with a doctorate degree in Space Engineering and Technology and Eyesonbrasil correspondent.