EasyJet establishes new flights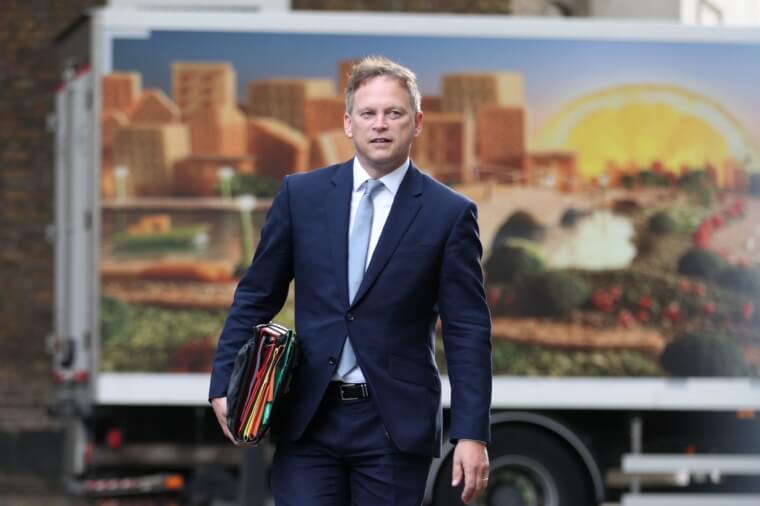 Destination Portugal

By Maycol Vargas
Amsterdam, May 16, 2021 – Headquartered at London Luton Airport (LTN), easyJet announced last Thursday [ May 13th ] that 105,000 extra seats were added on flights between the UK and Portugal.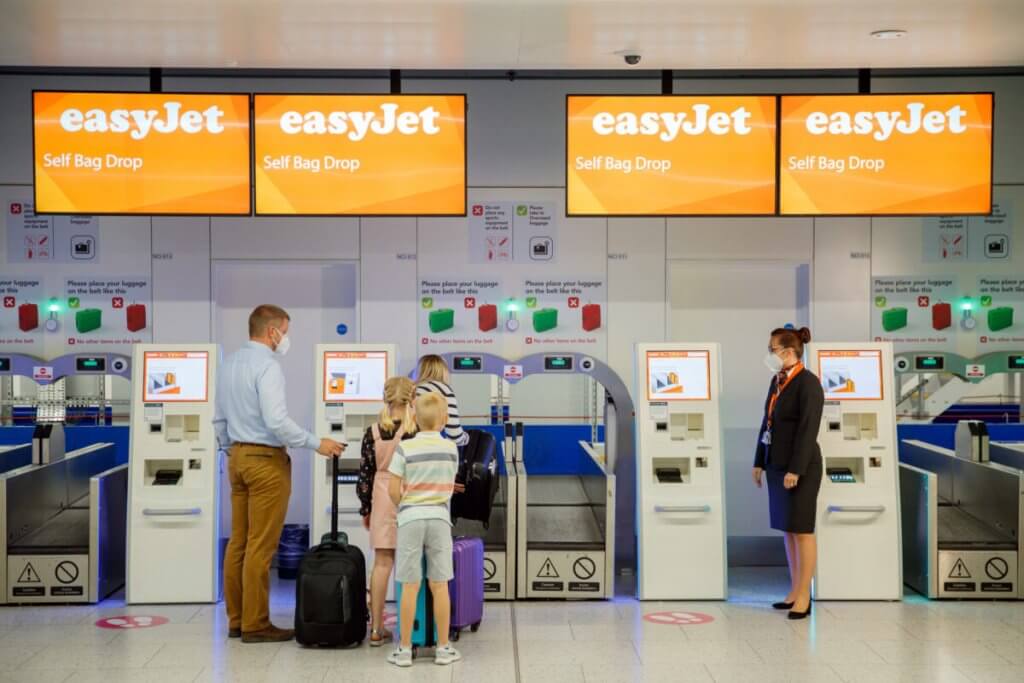 The release of this statement places easyJet, which provides low-cost transportation, as the airline that offers the largest number of seats on flights to green list countries among all airlines in the U.K. May 7th, after an announcement by the UK government explaining to which countries UK citizens and residents would be allowed to travel without the need for quarantine on their return, there was a huge increase in the number of flight reservations for Portugal. May 17th, after travel overseas opens up to UK citizens and residents, Transport Secretary Grant Shapps released a list of countries where COVID-19 rates are meager.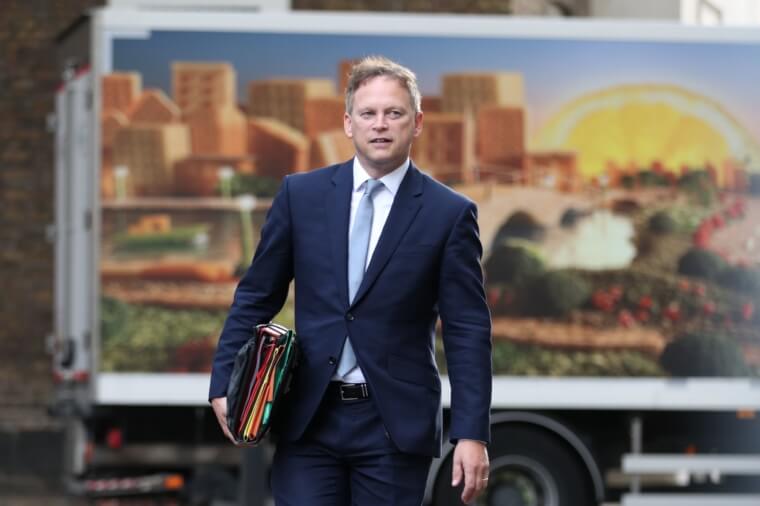 However, some of these countries still have measures against COVID-19 in place or are simply not viable due to the lack of tourism infrastructure or the difficulty of getting to and from.
Three countries are standouts on the green list, namely: Portugal, Gibraltar and Israel. Israel currently faces daily rocket attacks, which forces many airlines to suspend their flights. Gibraltar is a very small country. This results in Portugal and its Algarve beaches becoming an attractive destination for British tourists.
Three-tier UK
Based on a red, amber and green traffic light, the United Kingdom classified the countries, based on the COVID-19 infection and vaccination rate.
Green List
People traveling to countries that are on the green list do not need to self-isolate when returning home, but a COVID-19 PCR test is needed before and after their trip.
Amber List
People returning from countries on the UK's amber list will be required to self-isolate on their return, for a period of ten days minimum. Unlike people returning from red list countries, people who return from countries that are on the amber list can isolate themselves at home or wherever they are staying.
Red List
Traveling to the UK from a country on the red list is forbidden, except for the return of British or Irish citizens and residents. Any UK, Irish citizen or resident returning from a red list country, must be quarantined in a government-approved hotel for ten days, at the cost of £ 1,750 per person.
Pent-up demand
After a year of lockdowns and restrictions imposed to prevent the spread of the coronavirus, easyJet says that there is a pent-up demand for trips to green list destinations this summer. With fares starting from £ 29.99 ($ 42.29) and also with holiday packages available from £ 350 ($ 506) per person.
More countries added to the green list
When talking about easyJet's summer flights to Portugal in the company's statement, easyJet's National Manager Ali Gayward said:
We know how much people are longing for a getaway, so we've increased our flights to Green list destinations to take as many customers away as possible to reunite them with friends and family or on a long-awaited holiday this summer. We can't wait to take our customers to Portugal, a popular summer destination that offers something for all types of travelers."
We are committed to a safe restart and are confident this can happen while protecting our customers. We also expect the number of countries on the green list to grow next month to enable safe travel to many of our popular European summer destinations, and we have flexible policies so customers can book with confidence and change their plans if they need to."
Maycol Vargas, is eyesonbrasil correspondent, an Engineering Technical Aerospace specialist