Can Brazil provide a Solution for Future European Air Travel?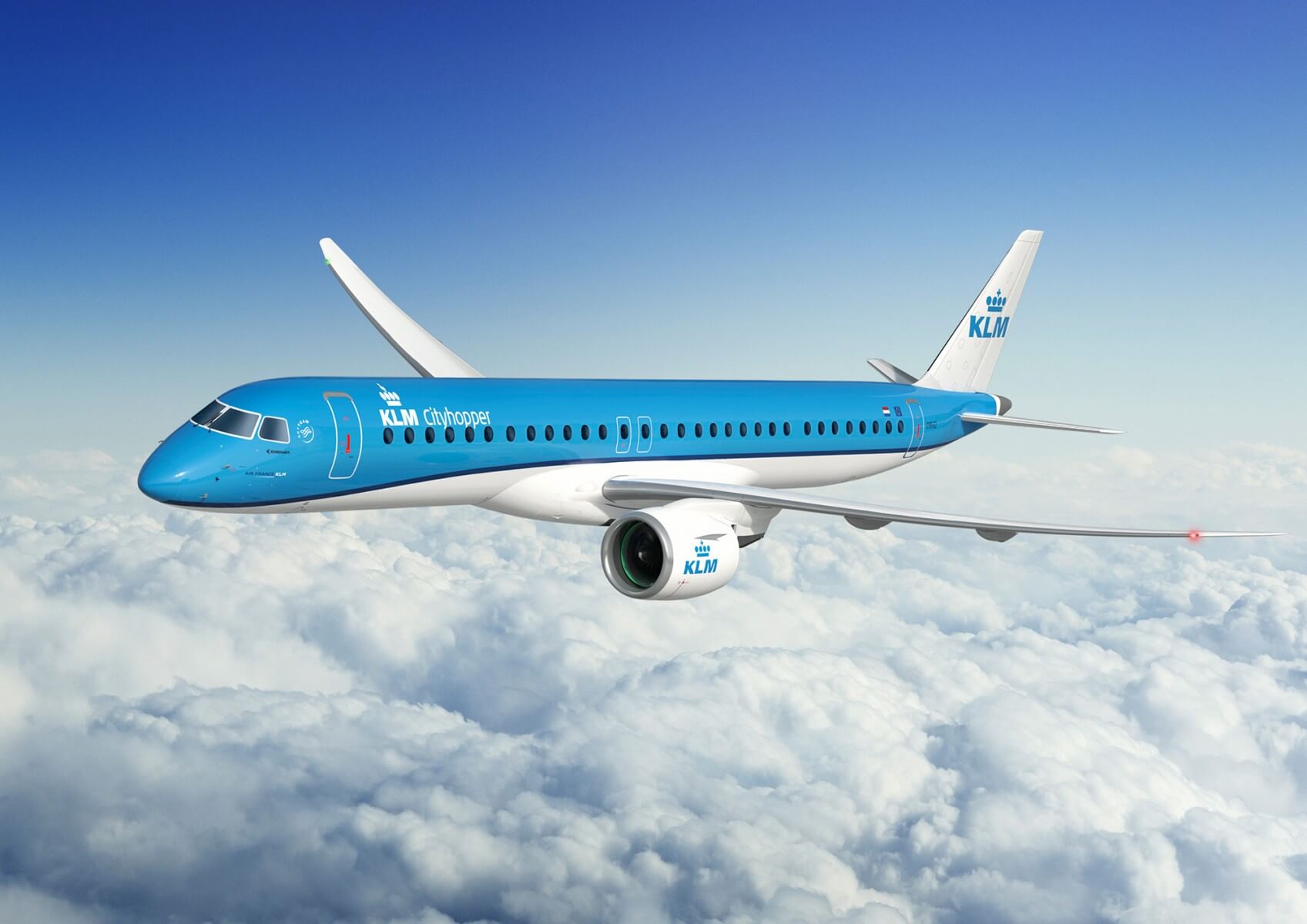 Amsterdam, March 8th 2021 — Air traffic in Europe has largely come to a standstill. But it is a deceptive silence, because it is brewing with price fighters such as Ryanair and Wizz Air. They order new devices as if there is no crisis at all. As soon as the travel restrictions disappear, they want to start a price war.
All European airlines have published their annual results in recent weeks about the disastrous 2020 for the sector. It was not a happy story. German giant Lufthansa was last on Thursday, reporting a loss of € 6.7 billion, almost as much as Air France-KLM.
It is time for a mid-term review. And that does not look good for traditional airlines that have a large international network and are not very flexible. Four trends from the annual figures.
Shrink it or Expand the fleet ?
The contrast could hardly be greater. Lufthansa says it will again shrink its mighty fleet to 650 units. After a year of corona crisis, Europe's number one still has too many aircraft. Air France-KLM is also scaling down to put housekeeping in order.
How different is the picture with some price fighters. They are actually ordering devices. Ryanair says it will expand its fleet over the next five years with 160 aircraft up to six hundred. The company has placed a mega order for 210 Boeing 737 MAX aircraft. The Irish company wants to grow to 200 million passengers by 2026. By the end of this year, we will again be flying at 80 to 90% capacity, says an optimistic CEO Michael O'Leary.
The smaller Wizz Air is also on the expansion tour: it has opened fourteen new bases in Europe in corona time, and is expanding its fleet from 137 aircraft to 162. This originally Hungarian company mainly flies from regional airports such as Eindhoven Airport. It claims to be the fastest grower in Europe.
Emerging from the crisis?
This expansion is linked to the beliefs that exist about how the travel and aviation sector will emerge from the crisis. Tourism will get a boost after the reduction of corona, especially within Europe. The prognosis is that the average European will leave the distant destination for what it is, and opt for a few weeks of vacation or family visit in Europe. And then Ryanair and Wizz Air want to be at the forefront.
Tourists are the first to return to the airport; business travelers will arrive later, and probably in smaller numbers as well. And – not unimportantly – the expectation is that passenger numbers in Europe will not be back to the level before the corona outbreak until 2024 or 2025.
That is the harsh reality for KLM, Lufthansa and other airlines that rely on their international connections with other continents. It will take a while for their network to function properly again.
For now, the trend is flying in Europe and at the lowest possible prices. That is also the reason that Eurowings and Transavia, the budget airlines of Lufthansa and Air France-KLM, are given space by their owners to keep up with this trend where possible. They will be at the forefront of the fight against the price fighters.
Smaller companies hugely favorite with investors
Investors are also seeing that price fighters can take market share. Ryanair posted an exchange rate gain of 34% over the past twelve months – so a whole year of corona. Wizz Air's share was even 51% higher. Their popularity on the stock exchange contrasts sharply with that of the major carriers.
It appears to give investors confidence that budget airlines will survive the crisis without much government support. They take out far fewer loans or issue corporate bonds. Ryanair had € 3.5 billion in cash at the end of December.
State aid
The Irish airline is furious that Air France-KLM is receiving a lot of state aid. The more than € 10 billion in loans guaranteed by the state is bad blood for Irish CEO Michael O'Leary.
But the European Court has so far disagreed with him when it asked for the rejection of such aid, which he believes leads to unfair competition.