John L. Plueger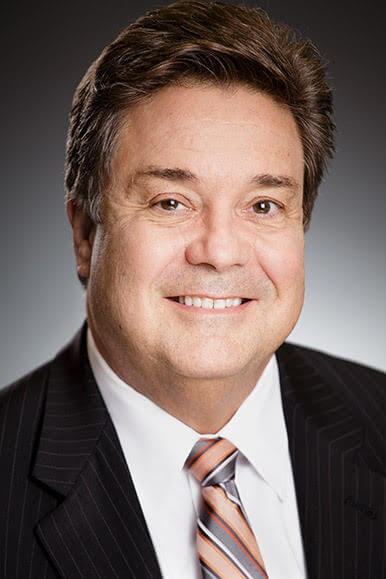 Chief Executive Officer and President – A Portrait
AF
Amsterdam, July 5th 2021–John L. Plueger is Chief Executive Officer, President, and Member of the Board of Directors of Air Lease Corporation.
Air Lease Corporation is a leading aircraft leasing company principally engaged in purchasing commercial aircraft and leasing them to its valued airline customers worldwide.
Mr. Plueger has 35 years of aviation industry and aircraft leasing experience, 25 of which were with International Lease Finance Corporation, where he served on its Board of Directors as President and Chief Operating Officer and then Chief Executive Officer (acting) prior to joining Air Lease Corporation in March 2010.
His professional experience includes testifying before the U.S. House of Representatives as an aircraft leasing expert as well as answering European Commission formal inquiries concerning aerospace industry related mergers and acquisitions.
Surpisingly he is an active jet pilot, holding a U.S. FAA Airline Transport Pilot license, with multiple jet type ratings and instructor ratings and holds a Bachelor of Arts degree from UCLA and is a Certified Director from the UCLA Anderson Graduate School of Management Corporate Director Certification Program.
He also is a Certified Public Accountant, having received his training from Price Waterhouse early in his career.
And he serves on the Board of Directors of Spirit AeroSystems (NYSE: SPR). His non-profit Board memberships include the Smithsonian National Air and Space Museum and Pepperdine University.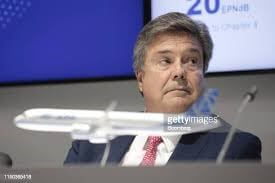 The aviation industry has been hit hard by the Covid-19 crisis. Have customers of your Air Lease Corporation ALC gone bankrupt?
John Plueger *: We were lucky and were able to avoid many of the larger bankruptcies. For example, ALC was not involved in Latam, Avianca or Thai Airways. Even so, we went through a number of bankruptcies, including Aeroméxico. But the leasing contracts have been confirmed, we have restructured the leasing terms and the airline will come out of bankruptcy. We went through things like this before the pandemic.
Besides that?
It was an extremely difficult time. It is very hard when all customers are financially troubled and stressed. We worked feverishly with them to help as much as possible. For example, we have offered limited deferrals and limited lease reorganizations. Some readers also postpone their own upcoming aircraft deliveries, but accept part of our deliveries because they do not have to finance our deliveries. We've already covered that for you.
Does this crisis also bring opportunities?
It gives us a great opportunity to work with the airlines and really help them. And people remember how they were helped through times of stress and difficulty. Right now, many airlines have drawn all of their sources of capital during this troubled time and now lessors like ALC are a remaining capital bastion for the future. It is time, therefore, for lessors to play a really dominant role in the airline recovery and ramp up leasing volumes around the world.
How come we see no turbo props in your fleet. Why not?
We have had a few in the past but we sold them all to Nordic Aviation Capital many years ago. It is hard to imagine that we will order small turboprop aircraft in the future.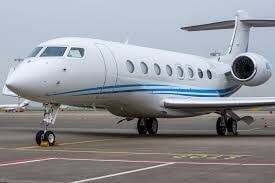 But aren't turboprops perfect for a comeback after the pandemic?
Smaller aircraft are likely to play a role in the domestic recovery. The question is how sustainable and how long this role will be. Because in most countries the slots at airports are very limited. Very few new airports are being built. And because of the limited number of slots at each airport, that's all you have. The smaller plane size is helpful for recovery, but after that you have to carry more passengers per plane again. So we're focusing on the 737 Max, A320 Neo and A321 Neo, which are the bread-and-butter planes and will dominate the single-aisle market.

Anton Foek