Welcome to Digital Brazil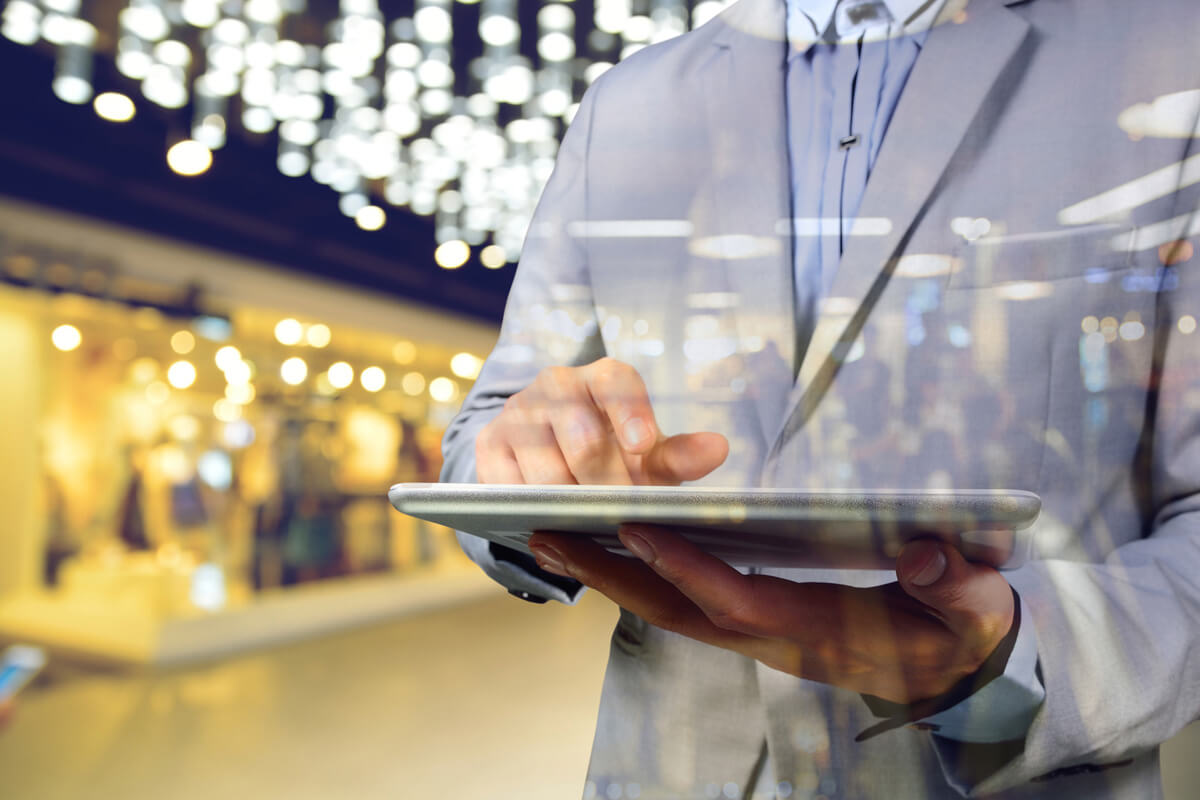 Crypto vs Phygital
By Percival Jatobá *
Amsterdam, May 5th 2021– With the accelerated conversion of the physical world with the digital one – phygital – it is natural and fascinating to follow the evolution of cryptocurrencies in recent years.
The feeling is that the subject is multiplying, moving from the domain of experts in finance and technology to a wider audience of investors, entrepreneurs and consumers. Now, I see with optimism an important advance also within the means of payment ecosystem. Visa has sought to occupy a prominent place and prominence in this financial area as well.
It is important to make it clear that the concept of digitizing money has been underway for a long time, with the increasing replacement of paper bills even before the launch of cryptocurrencies. You just have to stop and think about how effectively you use paper money in your daily life and how much you use the so-called digital and electronic means of payment.
As the theme is new and challenging for many people, doubts are frequent among newcomers in this universe. Bitcoin, for example, is just one of the existing cryptocurrencies in the world. We also have, on the other hand, stablecoin, designed for stability and guaranteed by fiat currencies, such as the dollar, indexed and held in reserve – not susceptible to volatility. An example of these currencies is the USDC.
There is also the CBDC (Central Bank Digital Currency), which are Fiat coins issued by Central Banks in digital format, instead of or as a complement to the physical currency. Only central banks can issue CBDCs. They do not usually use blockchain, but they can live with this platform. The respective BCs maintain reserves and deposits as collateral.
And the scenario evolves every day. The important thing is to see it as another important step on the path of digitizing money, something that is inevitable if we always think of a democratic, inclusive and digital society. For this reason, it is necessary to guarantee transparency, especially regarding the performance of regulatory bodies, security and convenience in dealing with this new way of sending and receiving payments. We are excited about what lies ahead.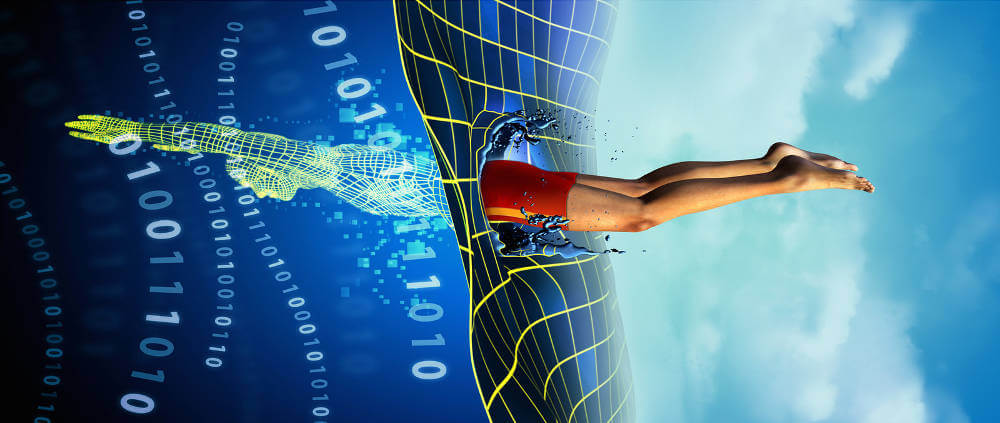 In our first project that runs in the USA, Visa intends to start allowing the use of USDC (a stablecoin) currency, enabling mechanisms to settle this type of transaction, always observing strict security standards. With that, consumers will be able to choose to buy using fiat currencies or stablecoins, and commercial establishments will be able to access and integrate cryptocurrency features in their products and services. It is a great advance if we think that our customers, whether consumers or commercial establishments, focus their demands on: open innovation and the right to choose!
The following is a brief reflection on some principles that emerge when we talk about cryptocurrencies:
1. Bitcoin, stablecoin… after all, what is the difference between them?
Both are digital currencies, but with a very different characteristic: unlike cryptocurrencies like bitcoin, which are volatile in nature, stablecoins, as their name reveals, are assets of stable value. They are usually backed by fiat currencies. The USDC, for example, is based on the US dollar.
2. What is a CBDC?
This acronym in English means Central Bank Digital Currencies, that is, they are the digital currencies created by Central Banks. It is a response to the decentralizing spirit, without intermediaries, that guided the birth of cryptocurrencies. According to a recent study by Bank for International Settlements **, 70% of 63 Central Banks surveyed study CBDCs, although most are in an early stage of development. Digital Currency Electronic Payment in China is the first digital currency issued by a major economy.
3. And what does blockchain have to do with all of this?
Generally speaking, the blockchain also developed in 2008 by Satoshi Nakamoto is the open network where cryptocurrencies are processed, with the exception of CBDC. This structure is made up of shareable and immutable blocks through encryption that have the function of registering transactions and tracking assets. As it is considered a practically inviolable system, one of the advantages is exactly the safety of the process.
4. What do I get, as an issuer, entrepreneur or consumer, by joining cryptocurrencies?
Even with the popularity in recent years, cryptocurrencies are still under the control of specialized niches in technology and investors. But everything indicates that this scenario will change in a short time, especially as they are increasingly present in the digital wallets of consumers, traders and legislators.
5. Does this evolution represent the future of money?
I conclude with a question that works more like a provocation. Of course, I'm not able to predict what's coming. But, as I said at the beginning of this article, digitizing money is not a very recent process. Back in the late 1960s, at the famous Sausalito meeting, which I mentioned here, global financial leaders came together to create one of the most important bridges the world community has ever known: the first digital value exchange system.
Since then, we are seeing an acceleration of this movement. Our role is to build more bridges in order to make the network even more accessible to the growing ecosystem of cryptocurrency companies, whose solutions are developed from scratch with digital currencies.
In the Visa COVID-19 Consumer Sentiment study, on consumer preferences during COVID-19 in Latin America and the Caribbean, we saw that 25% of consumers who use digital wallets are willing to try using cryptocurrencies.
* Vice President of Solutions and Innovation at Visa do Brasil