Dutch Football Clubs after Brazilians athletes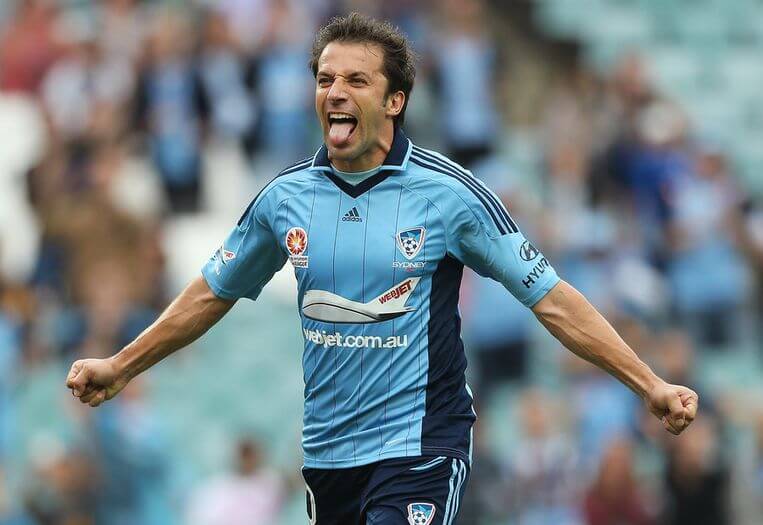 Players from Brazil in demand
Amsterdam, April 6th 2021– The Dutch football club of PSV in Eindhoven in the south of Holland, has a very rich history with Brazilian footballers. Romário and Ronaldo – who were among the best players of their generation – are probably the best known. Gomes and Alex were also extremely successful in Eindhoven, but there were also many bad buys.
Today David Neres from Santos and Anthony from Sao Paulo enlighten Ajax of Amsterdam.
The development of PSV's Brazilian connection can be traced back to a coincidental combination of circumstances. In 1988 the people of Eindhoven wanted to get a new striker. Marc Degryse – Club Brugge at the time – was the target, but the Belgians did not want to sell him until they had a replacement. PSV learned from a reliable source that this was an attacker who made an impression at the Olympic Games in Seoul.
PSV then decided to shift its attention to Brazil's center front at the Olympic Games. A flight was booked to Rio de Janeiro and not much later Romário was captured. When PSV called Club Brugge to cancel the deal with Degryse, it turned out that the Belgians had just signed Frank Farina, the striker who was active on behalf of Australia at the said Olympic Games.
Sensation
Coincidence or not: Romário turned out to be a real sensation in the Netherlands. In his first three seasons, he immediately crowned himself the top scorer of the Eredivisie. In the following two years, he was increasingly missing, but if he competed, he was decisive. After five seasons in Eindhoven, he left for Johan Cruijff's FC Barcelona in 1993 to lead Brazil to the world title a year later. His track record in Eindhoven is just as impressive: 98 hits in 109 league matches.
In 1994 PSV won its second Brazilian player.
A seventeen-year-old Cruzeiro striker, who was stolen from Ajax's nose and already had a world title to his name. His predecessor Romário had been an unparalleled finisher, but Ronaldo was even better if possible. He was two-legged, lightning fast, and had a fabulous technique, while being deadly to target. In his first season he immediately became the top scorer of the Eredivisie. The following year he was regularly in the rag basket for knee complaints, but he forced a transfer to Barcelona. PSV could only enjoy 57 official matches with Ronaldo, who scored 54 goals for the club from the city of light.
New Age
In mid-2004, the arrival of Heurelho Gomes and Alex heralded a new Brazilian success period at PSV. This time no swinging attackers, but a goalkeeper and a central defender. With Alex and Gomes, PSV in the Netherlands was almost unbeatable. Their joint period in Eindhoven yielded three national titles – with never more than 25 goals against – and KNVB cups.
Together with Edwin Zoetebier, the Brazilian goalkeeper even broke the record for the longest time without a goal in the Eredivisie. In 2004 PSV kept the goal clean for 1159 minutes. The highlight of their time in Eindhoven was probably reaching the semi-finals of the Champions League in 2004/2005.
In the summer of 2007, Alex moved to Chelsea. A year later, Gomes followed him to London to play at Tottenham Hotspur, but not before he won PSV the fourth consecutive league title.
Opposite the success stories, however, are a whole row of bad buys, which have become best known as answers to difficult football quizzes, such as Vampeta, Leandro Bonfim and Diego Tardelli.
During the centenary, there is no Brazilian under contract with PSV, because Marcelo recently left for Hannover 96. His fellow countryman Gerson was the 22nd – and for now the last Brazilian – to be contracted in Eindhoven in 2011.
Pieter Zwart