The Port of Pecém: Compitivity and modern structure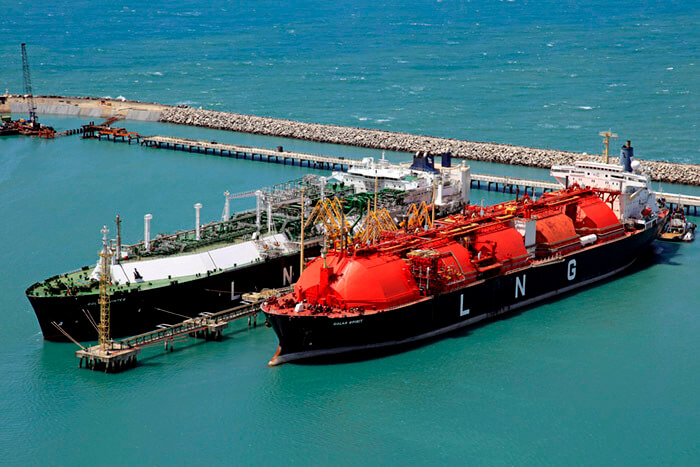 The Port of Pecém has grown in competitiveness compared to its main competitors. In recent years, the terminal has received more modern equipment and has had its infrastructure expanded. In addition, with lower costs, Pecém charges lower rates than those practiced by competitors, which also contributes to expand business and cargo movement.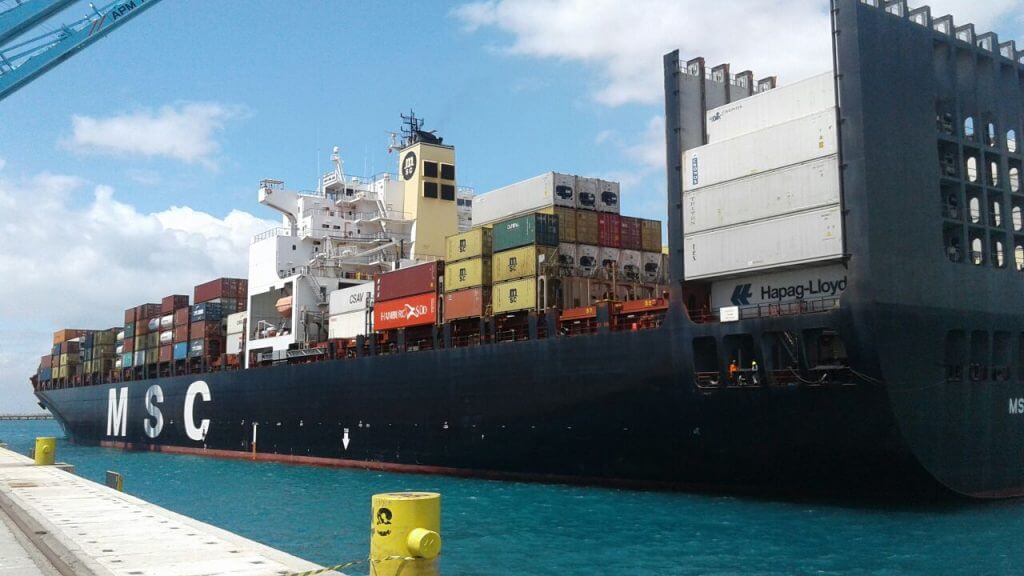 The expectation is that the Terminal of Ceará will grow even more in the coming years, from the partnership with the Port of Rotterdam, in the Netherlands, which should enable the attraction of new investments to the Port of Pecém.