Airplanes of the Future: Supersonic or Electric?
By: Maycol Vargas Source: ars Technica
In the last days, two companies have drawn radically different yet strangely similar visions regarding the future of air travel. In both cases the potential to change air travel as we know it is immense.
The first idea is based on the construction of a network of small electric aircraft capable of vertical take-off and landing (eVTOL). These aircraft would have the capacity to transport passengers to and from urban areas. However, this idea is not something new, as this scenario has been predicted since the 1950s.
The second idea is to bet on a fleet of supersonic planes, taking passengers from one city to another around the world. The idea of supersonic flights, for many, was a long-forgotten dream, as were the Concorde's operations 20 years ago.
Flying cars
The electric plane (flying car), between the two ideas is the one that seems closer in becoming a reality. Recently, Joby Aviation announced its next step, which is to bring its eVTOL services to the population. Joby has signed an agreement with two real estate companies, the Neighborhood Property Group and Reef Technology. The signed document aims to allow access to 5,000 parking garages in the United States and Europe. Comparatively, there are approximately 5,600 heliports within the US, which are managed by the most diverse owners.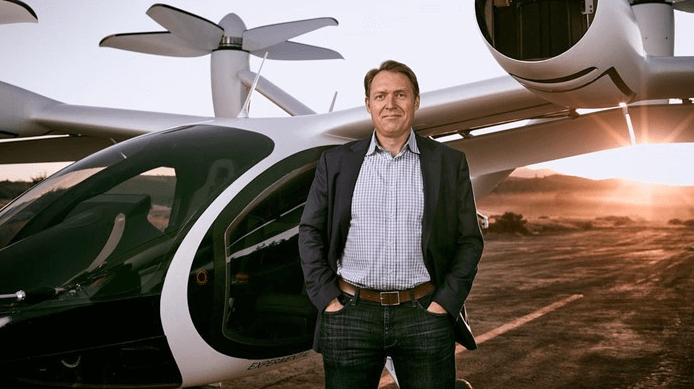 Traditional planes require a lot of space for landing and take-off and helicopters need ample space to protect people from their downwash. Adding to the list of disadvantages, both planes and helicopters generate a great deal of noise. Joby Aviation hopes that its aircraft design will, at the very least, solve the noise problem. According to Bloomerang's report, eVTOL is not silent, but comparatively the noise is equivalent to a roof air conditioning.
In a video released earlier this year, founder JoeBen Bivert stands in front of one of his company's five-seater models, speaking without raising his voice as the aircraft took off behind him.
A Special Message from CEO and Founder, JoeBen Bevirt – YouTube
Joby Aviation's eVTOL aircraft are quiet due to their configuration. Each is powered by six motors with 9.5-foot diameter rotors. The absence of a gearbox and a low speed during vertical flight eliminates some noise.
Joby hopes to certify his aircraft in 2023, a year before he plans to launch commercial services in cities such as Los Angeles, New York, Miami and San Francisco. Joby Aviation took over Uber's air taxi in December 2020, and the transportation company invested $75 million in the aviation startup. Uber plans to offer flights to Joby through its ride-hailing app.
Concorde
Electric services (eVTOL) for passenger transport could not be more different than those announced by United Airlines. The US giant is ordering 15 jets from aviation startup Boom Supersonic, with the option to purchase additional 20 units. Each supersonic plane costs $200 million, and since the Boom doesn't offer discounts that are typical in other parts of the industry, the entire deal is worth $3 billion.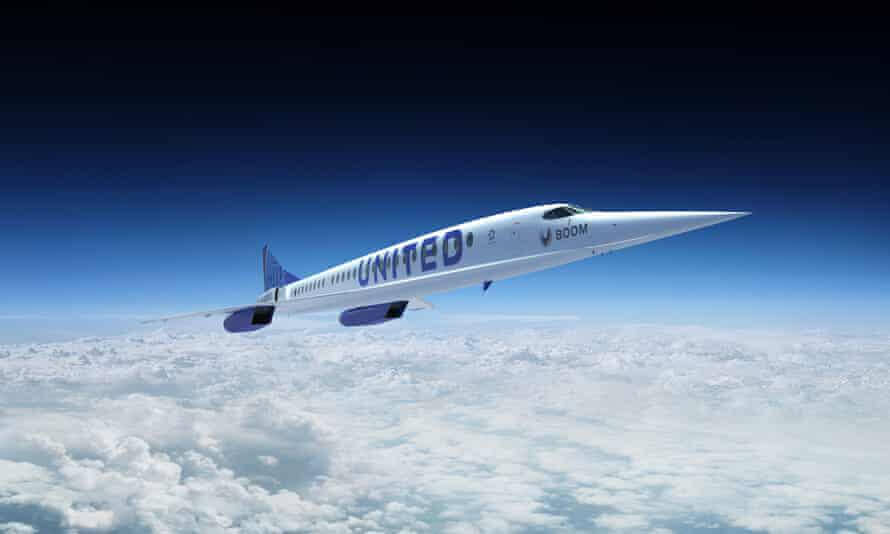 According to Boom Supersonic, Overture planes will travel over the ocean at speeds up to twice comparing to conventional jets. The jets would fly at a speed of Mach 1.7, which would considerably reduce flight time. As examples, we can cite flights between New York and London, which would drop from about six and a half hours to three and a half hours, and those from San Francisco to Tokyo, which would take only six hours instead of the usual 10 and a half hours of flight.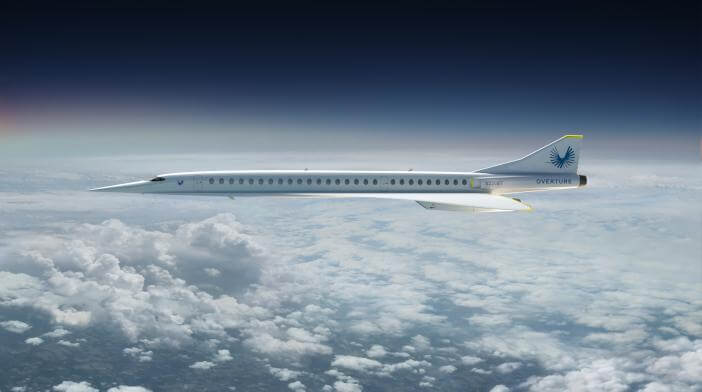 Boom Supersonic has raised $270 million in financing but it will have to attract much more, if the company wants to put its Overture aircraft into commercial service. Boom CEO Jacqueline D. Reses estimates that the cost of the entire process could reach $8 billion.
Development expenses may not be the only costs that will keep aircraft on the ground. Many airlines have stopped using Concorde due to its high operational costs. Compared to today's 747s, the Concorde needed 11 times more fuel to carry similar payloads the same distance.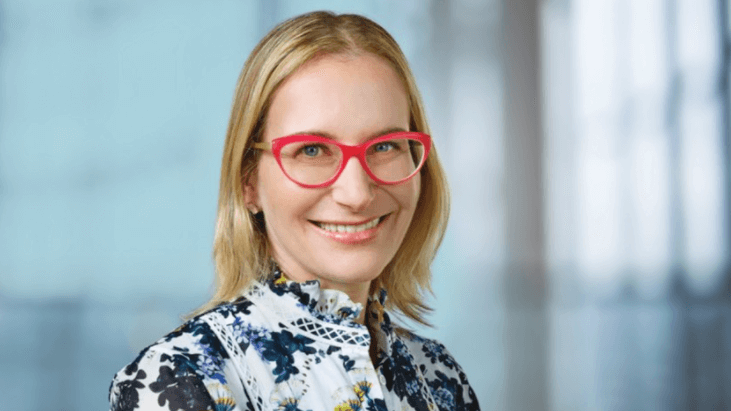 To ease passengers' guilt over the large amount of carbon emitted into the atmosphere, Boom Supersonic says that the company is working with Prometheus Fuels, a startup that uses nanotube membranes to produce jet fuels from carbon dioxide removed from the atmosphere. If combined with renewable energy, this partnership would allow Overture flights to have zero carbon emissions (although there were still considerable NOx emissions). However, United Airlines and Boom did not commit in using the so-called e-fuels, only saying that the planes would be able to use sustainable fuels.
Maycol M. Vargas is an Aeronautical Engineer with a doctorate degree in Space Engineering and Technology and eyesonbrasil correspondent.