The Perfect Football Pitch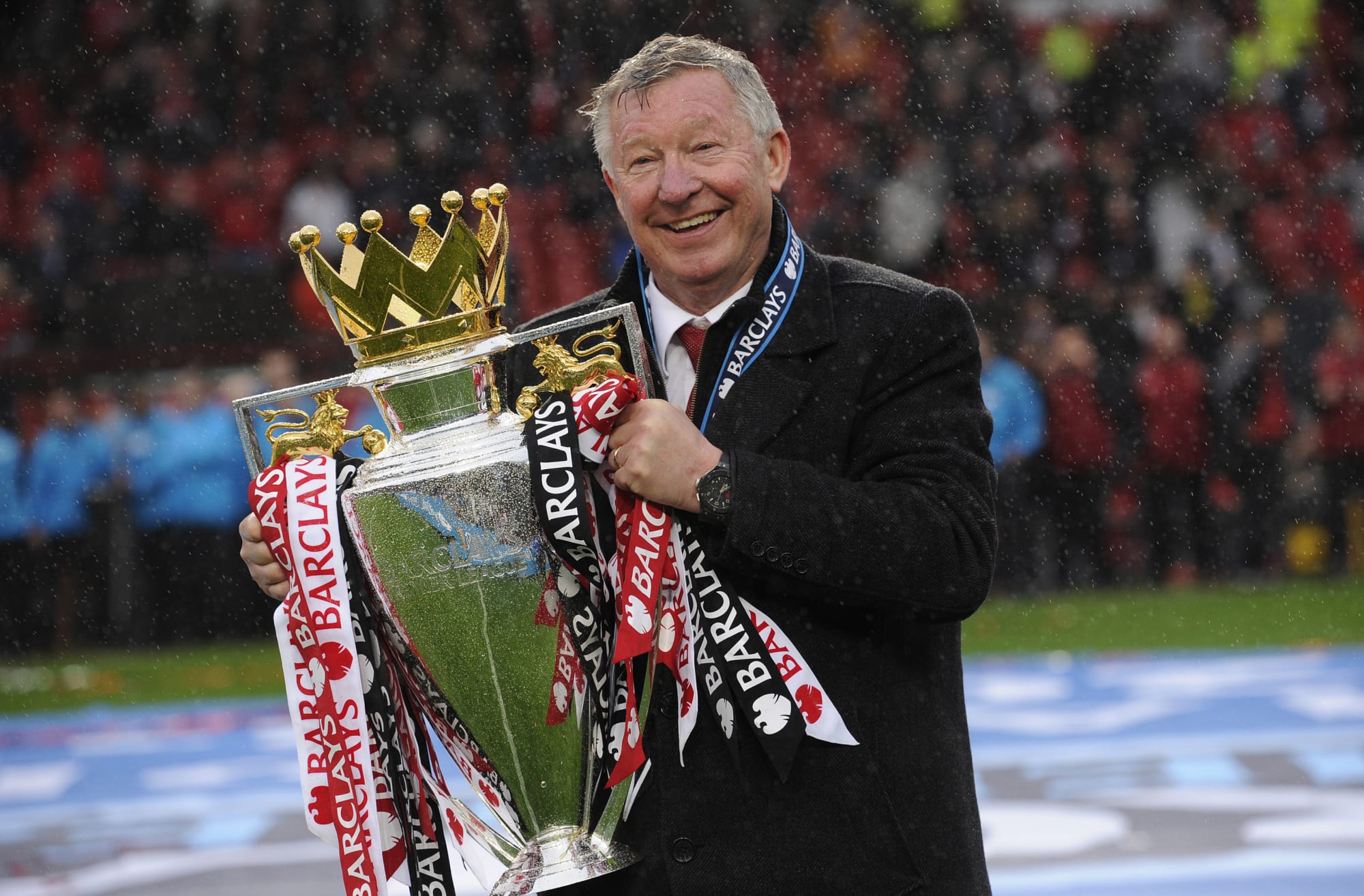 Life or death
Part III
by William Ralston
Amsterdam, 19 June 2021— More than just protecting players, there were TV viewers to think about. If the Premier League was to market itself as a slick global brand, it needed a product that looked good on television. Muddy, bobbly, patchy pitches would not do. Broadcasters began to demand "snooker table-like pitches," said Calderwood. According to Geoff Webb, CEO of the Grounds Management Association, which represents British groundskeepers, some broadcasters even stipulated in contracts that the pitches must be in pristine condition.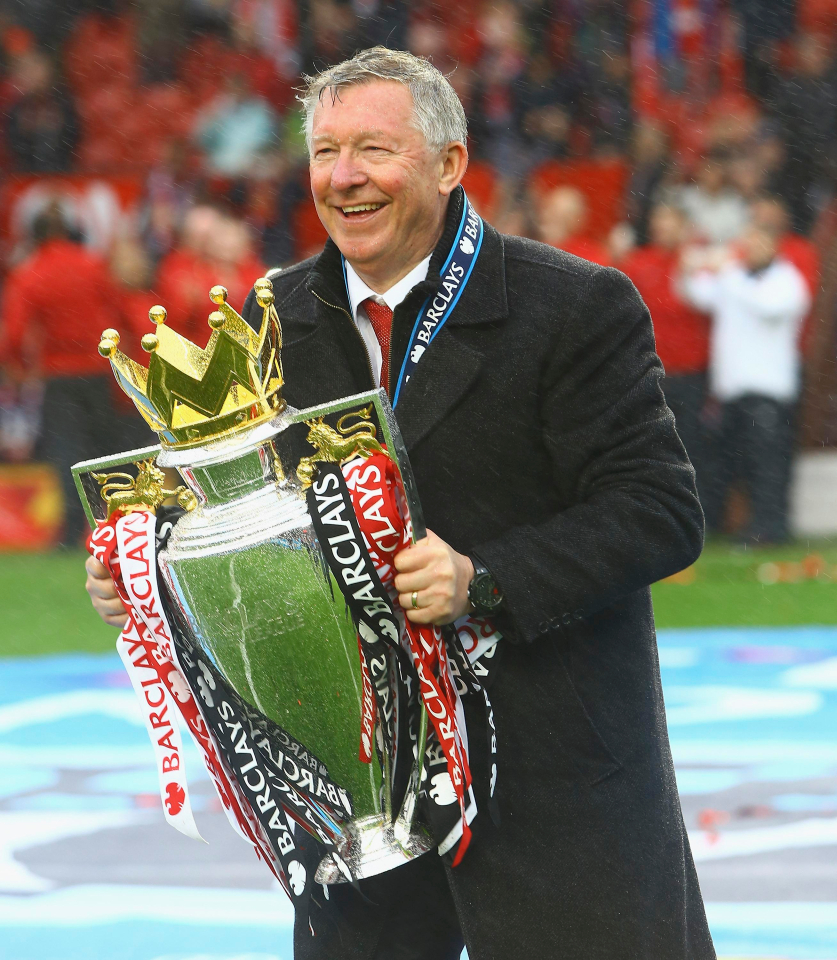 As pitches improved, the game itself began to evolve.
From where we were with the pitch at Old Trafford to the way it became was night and day," Sir Alex Ferguson, who managed Manchester United from 1986 to 2013, told me via email. "Knowing you have a consistent, high-quality surface, particularly when you need to move the ball at pace, makes a huge difference."
At the centre of this turfcare revolution was Steve Braddock. Since he joined Arsenal in 1987, Braddock has done more than anyone to bring about a world in which flawless pitches are the norm. Wenger described meeting Braddock as one of his greatest pieces of luck. "Finally I found someone who had a similar passion for the perfect pitch," Wenger told me. Braddock was key to raising standards across the Premier League, he said.
On a blustery spring morning, Braddock picked me up from Radlett train station in Hertfordshire and we followed the winding country lanes to Arsenal's Colney training base, where he oversees 11 pitches. It was his first week back at work for over a year, as he had shielded through the pandemic while undergoing treatment for skin cancer.
Upon arrival, he showed me around, stopping at one point to phone his trusted projects engineer to tell him that the fan belt of one of his tractors needed tightening – he could hear it squeaking from about 50 metres away – and at another to complain about an assistant groundskeeper who was moving a goalpost without lifting the wheels up. "It'll leave a mark," he explained. Braddock's attention to detail is legendary: one former assistant told me he would cut the grass with scissors if he could.
When Braddock joined Arsenal as head groundsman, he was just 23. In the early days, faced with limited budgets and what he saw as a culture of low standards, he was forced to come up with his own methods. The most significant was the annual renovation – pulling up the pitch at the end of each season to remove unwanted weed grasses, which, because of their shallow roots, do not anchor the turf, making it more likely to fall apart. Until the arrival of improved technology in 2000, this required weeks of walking up and down the pitch with a machine called a scarifier.
In time, Braddock's methods, including his liberal use of sand to encourage pitches to drain quicker, were adopted by other British groundsmen. "Steve changed the industry," Paul Ashcroft, Arsenal's current head groundsman, told me. Braddock's renovation techniques "had never been considered or thought possible with the limited equipment available". Braddock was also happy to share his accumulated wisdom with other clubs. Several groundskeepers I spoke to recalled contacting Braddock for tips on renovation.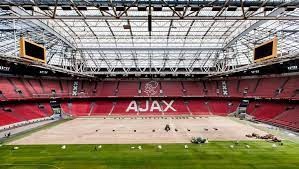 Gradually, the role of the groundskeeper began to change. From the late 1990s, when the Premier League made it a requirement for them to be educated in plant science, the job became increasingly data-driven. New technology helped, too. A mower at a stadium like Wembley might be working 25-30 hours a week for 50 weeks a year. To go over the Wembley pitch just once, the mower needs to cover 10 miles, Standley told me. These machines begin at £11,000. When I took a tour of the Dennis factory in Derbyshire in April, they were assembling 12 mowers to be shipped to Qatar, ordered by Fifa for next year's World Cup.
To British turfcare experts, European standards remain pitiful. "They just don't understand what it takes to make it to play professional football," said Stones, reflecting on his time as head groundsman at the Stade de France. Calderwood believes it comes down to education. Like many of the leading lights of turfcare, he studied turf science at Myerscough College in Preston. "Even doing something like a diploma or a Higher National Diploma, that's not possible in France; there's no such thing," he said.
When he arrived at PSG, Calderwood was shocked by what he found. The grounds team didn't even own the rotary mowers needed to vacuum up dead grass after a match. "Even something as simple as that, they didn't know," he told me, with all the shock of a man who had just discovered his neighbours didn't realise they had to mow their lawn. When I spoke to Calderwood's deputy, a Frenchman called Arnaud Meline, he told me that in his native country there simply isn't the same "vision" for the grass. To the French, it's still "just a place you go to BBQ with friends".
Part IV Follows
William Ralston is a freelance journalist at the Guardian